organization profile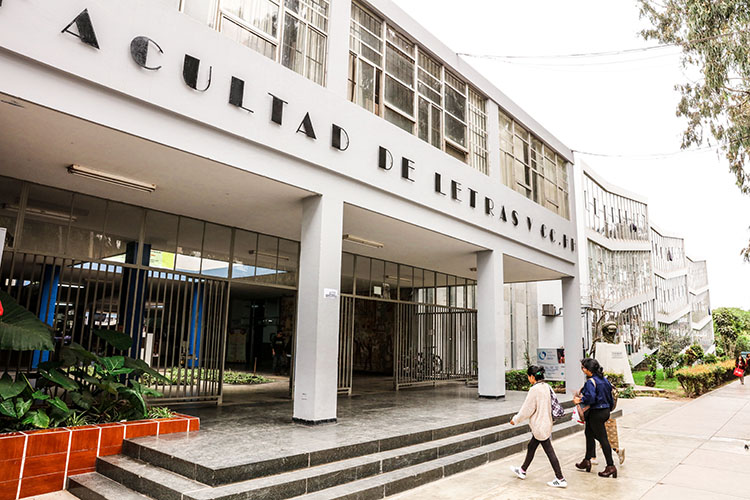 El grupo de investigación lo integra un equipo multidisciplinario de investigadores, que se reunió por espacio de tres días, durante una hora diaria, a fin de discutir y concordar sobre el tema de investigación que preocupa en el ámbito universitario. Al considerar que es el problema ético y su relación con la protección al derecho de autor, que amenaza la creación intelectual, considerada esta como un elemento esencial que ha marcado el avance de la ciencia y la tecnología, y que incide en el desarrollo social. Por su parte, la ética como disciplina que estudia el comportamiento humano que se manifiesta en la moralidad de los individuos, y como tal, en el ámbito académico que deben ser los primeros en respetar y proteger la creación ajena, que se plasma en los derechos del autor. Sin embargo, es harto preocupante conocer casos en los que los propios miembros de la academia, en particular los estudiantes y docentes quienes como usuarios de la creación ajena, transgreden estos derechos, con una conducta por demás reprobable que en muchos casos desincentiva la creación intelectual con clara incidencia en el avance de las investigaciones y la ciencia en general.
Fingerprint
Dive into the research topics where Ética académica - protección a la propiedad intelectual is active. These topic labels come from the works of this organization's members. Together they form a unique fingerprint.
Network
Recent external collaboration on country level. Dive into details by clicking on the dots.

Research Output
3

Citations

1

h-Index

3

Article
Turpo-Gebera, O., Guillén-Chávez, E., Núñez-Pacheco, R.,

Limaymanta-álvarez, C. H.

& García-Peñalvo, F.,

1 Jul 2019

,

In :

RISTI - Revista Iberica de Sistemas e Tecnologias de Informacao.

p. 135-151

17 p.

Research output: Contribution to journal › Article › peer-review

Hernández, A. V., Pasupuleti, V., Benites-Zapata, V., Velásquez-Hurtado, E.,

Loyola-Romaní, J.

, Rodríguez-Calviño, Y., Cabrera-Arredondo, H., Gonzales-Noriega, M. & Vigo-Valdez, W.,

1 Jul 2015

,

In :

Revista Peruana de Medicina Experimental y Salud Publica.

p. 532-545

14 p.

Research output: Contribution to journal › Article › peer-review