organization profile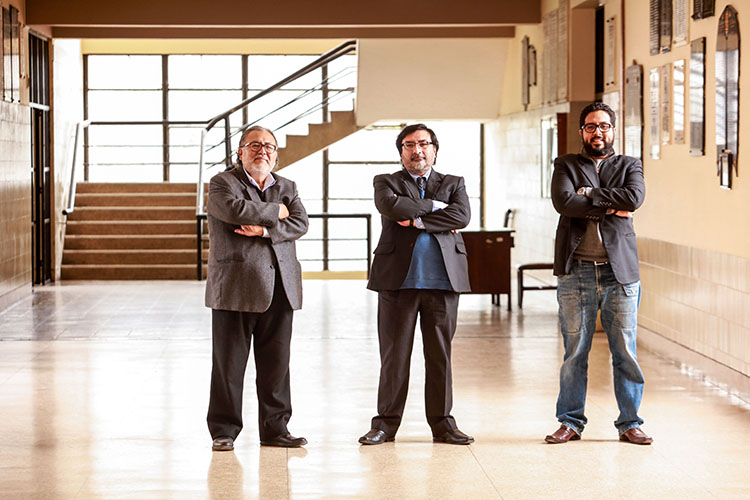 El Grupo de Investigación Afrodescendientes en Piura está dedicado a la investigación de un grupo humano asentado dentro y fuera de la ciudad de San Miguel de Piura entre los siglos XVIII y XIX. Sus acciones de trabajo se orientan a realizar la descripción, análisis y construcción de la historia de la esclavitud colonial y la segregación espacial hasta su abolición legal en 1854. Nuestra investigación busca contribuir mediante la recuperación de la memoria histórica de la población afrodescendiente de Piura a la Política Nacional para la Transversalización del Enfoque Intercultural dirigido por el Ministerio de Cultura, con el objetivo de que la Universidad Nacional Mayor de San Marcos esté presente en la formulación y la gestión pública del Estado para avanzar en la universalización del ejercicio de los derechos de la población culturalmente diversa de nuestro país.
Fingerprint
Dive into the research topics where Afrodescendientes en Piura is active. These topic labels come from the works of this organization's members. Together they form a unique fingerprint.
Network
Recent external collaboration on country level. Dive into details by clicking on the dots.