organization profile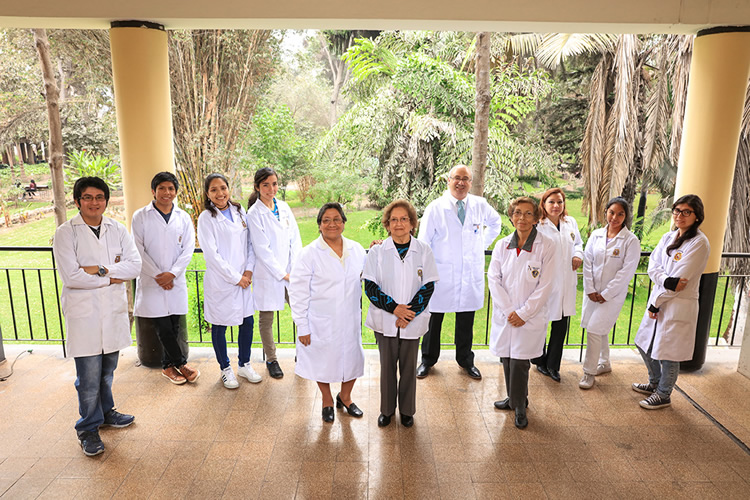 El Grupo de Investigación Alimentación y Salud está conformado por profesionales de las especialidades de salud como químicos farmacéuticos, médicos, nutricionistas y destacados investigadores. En este grupo también participan estudiantes de pre y posgrado para ir formando escuela en el tema. b. El propósito es colaborar mediante la investigación en alimentos nutracéuticos, en la prevención de enfermedades, mejorara las actuales condiciones de salud de la comunidad, propiciar el empleo de terapias alternativas nutricionales y divulgar las ventajas del consumo de alimentos nutracéuticos, funcionales y que contienen moléculas significativas para la salud, para lograr una dieta beneficiosa. c. Realizadas las investigaciones iniciales, desarrollar la innovación y transferencia tecnológica de dichos productos
Fingerprint
Dive into the research topics where Alimentos y salud is active. These topic labels come from the works of this organization's members. Together they form a unique fingerprint.
Espinosa, E., Gámez-Pozo, A., Sánchez-Navarro, I., Pinto, A.,
Castañeda, C. A.
, Ciruelos, E., Feliu, J. & Vara, J. A. F.,
1 Jan 2012
,
In :

Cancer metastasis reviews.
p. 41-46
6 p.
Research output: Contribution to journal › Scientific review