organization profile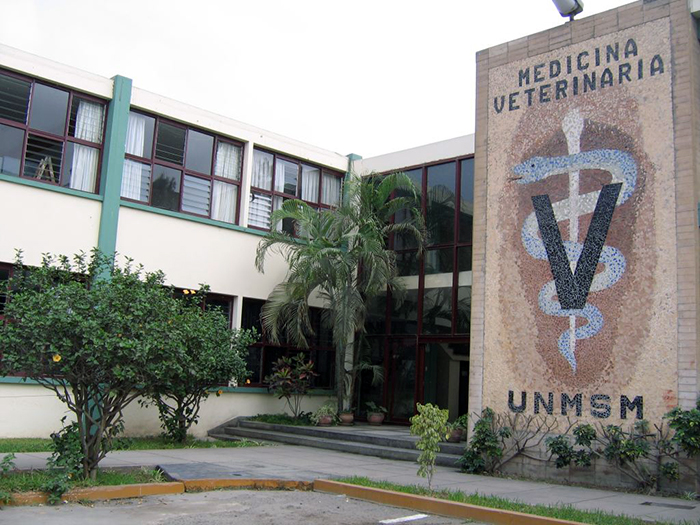 El Grupo de investigación BCPS es un grupo con la participación de Biólogos, Ingenieros Agrónomos, zootecnistas y Médicos Veterinarios, vinculados al conocimiento, conservación de la biodiversidad y producción sostenible en la amazonia. Los investigadores que lo conforman tienen amplia experiencia en las diferentes líneas de investigación con interés común de conocer la ecología de ecosistemas amazónicos aplicados a la conservación y la producción de forma sostenible usando tecnologías diversas como sistemas silvo-pastoril-piscicola. Además, el GI tiene el interés de ampliar estudios de la composición y estructura de las comunidades de flora y fauna en ambientes primarios y manejados (perturbados) en la Amazonía Peruana. La meta del GI es generar conocimientos y aportar soluciones a los efectos del cambio climático en líneas de conservación y sostenibilidad.
Fingerprint
Dive into the research topics where Biodiversidad, conservación y producción sostenible is active. These topic labels come from the works of this organization's members. Together they form a unique fingerprint.
Network
Recent external collaboration on country level. Dive into details by clicking on the dots.


Research output
200

Citations

7

h-Index

18

Article
Muscarella, R., Emilio, T., Phillips, O. L., Lewis, S. L., Slik, F., Baker, W. J., Couvreur, T. L. P., Eiserhardt, W. L., Svenning, J. C., Affum-Baffoe, K., Aiba, S. I., de Almeida, E. C., de Almeida, S. S., de Oliveira, E. A., Álvarez-Dávila, E., Alves, L. F.,

Alvez-Valles, C. M.

, Carvalho, F. A., Guarin, F. A., Andrade, A.

& 203 others

, ,

1 Sep 2020

,

In:

Global Ecology and Biogeography.

29

,

9

,

p. 1495-1514

20 p.

Research output: Contribution to journal › Article › peer-review

Cortegano, C. A. A.

, de Alcântara, A. M., da Silva, A. F., Epifânio, C. M. F., Bentes, S. P. C., dos Santos, V. J., Visentainer, J. V. & Gonçalves, L. U.,

Apr 2019

,

In:

Aquaculture Research.

50

,

4

,

p. 1291-1299

9 p.

Research output: Contribution to journal › Article › peer-review

Roberto Del Águila, L.

, Reyes A, C. A., Suárez R, W. E., Juan Rondón, E.,

Alfredo Delgado, C.

& Zoila Mirella Clavo, P.,

2018

,

In:

Revista de Investigaciones Veterinarias del Peru.

29

,

2

,

p. 706-712

7 p.

Research output: Contribution to journal › Article › peer-review