organization profile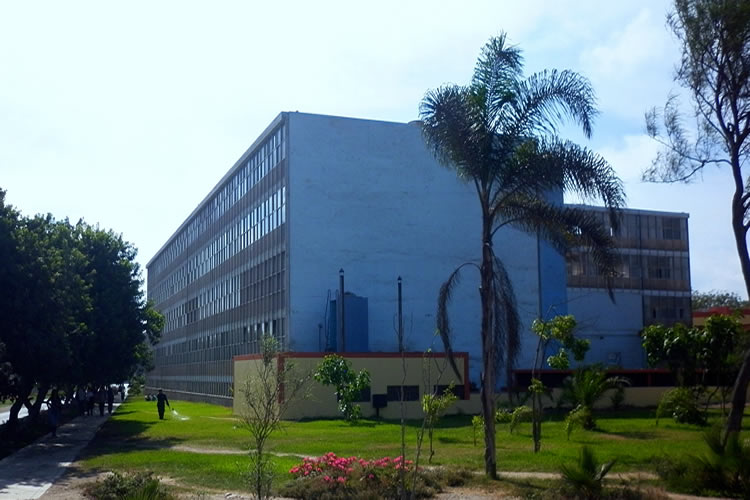 BIOPROCESOS Y BIOINGENIERIA DE FERMENTACIONES (BIOFER) es un grupo de investigación multidisciplinario enfocado en la investigación aplicada de procesos microbianos, alimentarios y ambientales que tienen impacto directo con el hombre. Asimismo, realiza innovación tecnológica utilizando microorganismos de importancia biotecnológica para la solución de problemas actuales dentro del campo de la agroindustria, tecnología de alimentos y medioambiente.
Fingerprint
Dive into the research topics where Bioprocesos y bioingeniería de fermentaciones is active. These topic labels come from the works of this organization's members. Together they form a unique fingerprint.
Network
Recent external collaboration on country level. Dive into details by clicking on the dots.


Research output
1

Citations

1

h-Index

3

Article
Estela-Escalante, W. D.

, Pérez-Escalante, J. J., Fuentes-Navarro, E. L. & Pinillos-Miñano, R. M.,

2020

,

In:

Chemical and Biochemical Engineering Quarterly.

34

,

2

,

p. 105-114

10 p.

Research output: Contribution to journal › Article › peer-review