organization profile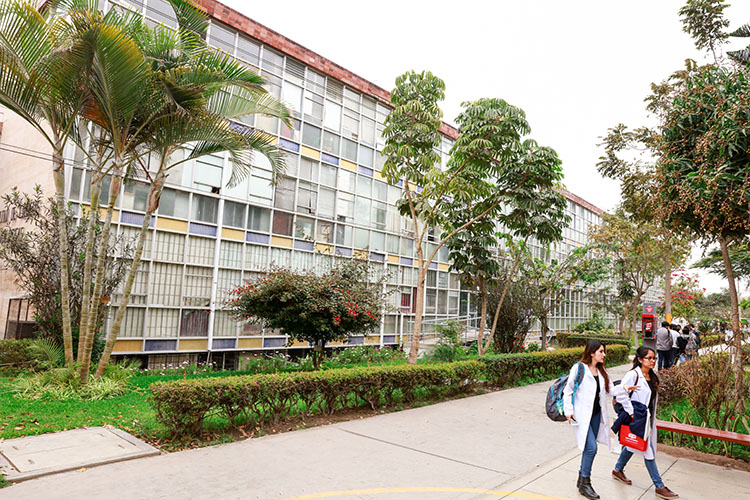 El grupo de investigación "Bioprospección de Microorganismos con Potencial Biotecnológico" (BIOMITEC), está conformado por investigadores de las Facultades de Ciencias Biológicas y Química e Ingeniería Química de la UNMSM e investigadores externos de universidades y centros de investigación de alto nivel científico. Se enfoca en la investigación con microorganismos de interés biotecnológico y en la producción de metabolitos de valor comercial de importancia para la industria alimentaria, farmacéutica, agrícola y otras. El GI genera y aplica conocimientos científicos en el área de la biotecnología para la conservación, manejo y mejoramiento de recursos biológicos para su aplicación en bioprocesos microbianos. Así mismo contribuye en la formación de recursos humanos especialistas capaces de innovar y transferir tecnología que contribuya al crecimiento económico y social del país. Tiene como plataforma la búsqueda y aprovechamiento de microorganismos para la generación de nuevos compuestos para así proponer soluciones innovadoras a los problemas tradicionales de la alimentación, industria química y medioambiente.
Fingerprint
Dive into the research topics where Bioprospección de microorganismos con potencial biotecnológico is active. These topic labels come from the works of this organization's members. Together they form a unique fingerprint.
Network
Recent external collaboration on country level. Dive into details by clicking on the dots.


Research output
46

Citations

3

h-Index

8

Article
Estela-Escalante, W. D.

, Pérez-Escalante, J. J., Fuentes-Navarro, E. L. & Pinillos-Miñano, R. M.,

2020

,

In:

Chemical and Biochemical Engineering Quarterly.

34

,

2

,

p. 105-114

10 p.

Research output: Contribution to journal › Article › peer-review