organization profile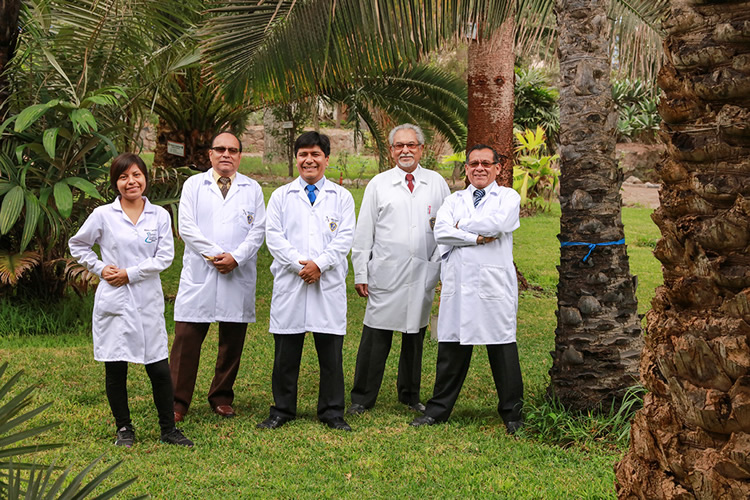 La bioprospección y la nanofarmacología es una propuesta de I + D + i en el campo de las plantas medicinales, plantas aromáticas, aceites esenciales, alimentos funcionales y los fitocosméticos, siendo el Perú un país megabiodiverso, esto nos permitirá escudriñar nuevas moléculas biodinámicas para el uso en seres humanos y animales. A través de nuestras investigaciones desarrollaremos en el Perú la nanotecnología y sus perspectivas de aplicación en la industria farmacéutica, ciencia de los alimentos y ciencia y tecnología cosmética.
Fingerprint
Dive into the research topics where Bioprospecting and nanopharmacology is active. These topic labels come from the works of this organization's members. Together they form a unique fingerprint.
Network
Recent external collaboration on country level. Dive into details by clicking on the dots.


Research output
5

Citations

1

h-Index

1

Article