organization profile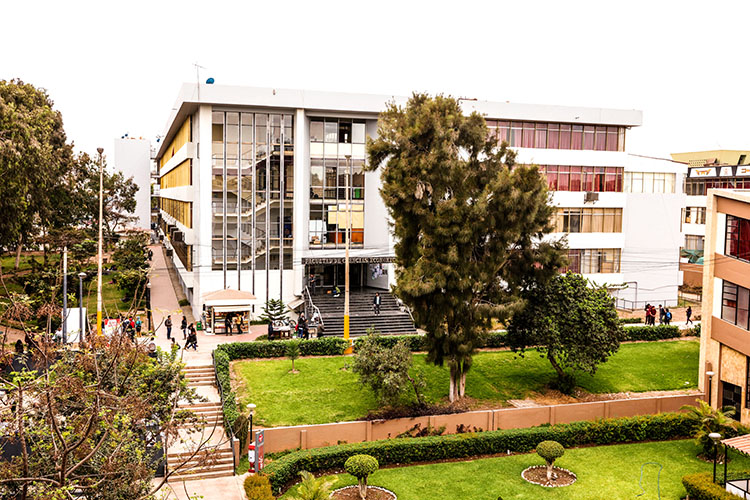 Cada vez hay más interés por Asia en el mundo, especialmente el surgimiento de China e India en los últimos años llama la atención. Este interés ha aumentado con las reuniones del foro APEC que se hizo en el Perú durante el año 2008 y el 2016. APEC, el foro de Cooperación Económica Asia-Pacifico, reúne a los países más importantes en la economía mundial. (http://www.apec.org/). China se ha convertido en el primer socio comercial del Perú, país con el que un cuarto de las exportaciones e importaciones de bienes se realiza. Además China es el mayor inversor en el sector de la minería y el petróleo en nuestro país. Japón también, como la tercera economía más grande del mundo, después de China y EEUU, es un socio importante del país, y un país muy avanzado en tecnología. Corea del Sur también es importante pues es ya nuestro segundo socio comercial en Asia. Asia fue hasta el siglo XVII la región que concentraba las economías más grandes del mundo, como China y la India, abarcando casi el 60% de la economía mundial. Del siglo XVIII hasta fines de la década de 1940 decayó paulatinamente su participación hasta llegar a menos del 20%, pero otra vez Asia está retomando su posición en la economía mundial. Asimismo, la UNMSM es miembro de la REDAP (http://www.ascperu-redap.org), que es la Red de Estudios del Asia Pacifico, que agrupa a 15 Universidades en el país, que se encargan de estudiar la realidad de Asia y sus relaciones con el Perú. Es necesario que la UNMSM se posicione en el mercado como la institución que estudia la realidad del Asia. Asimismo la UNMSM puede ser el vínculo del Perú con Asia, y así servir de centro para otras Universidades públicas en el país. Se cuenta con el recurso humano en la Universidad y/o se puede conseguir este. Hasta ahora no hay ninguna Universidad en el país que tenga especialistas o cursos especialmente destinados al estudio del Asia en el tema de la economía, política o sociedad moderna. La UNMSM quiere llenar ese vacío. Se puede aprovechar los convenios que la UNMSM tiene con algunas Universidades en Asia. Se puede invitar a Profesores de instituciones académicas de Asia a que vengan a dictar clases. Se puede dictar Conferencias y hacer eventos sobre Asia también invitando a Embajadores de esos países en el Perú y empresarios.
Fingerprint
Dive into the research topics where Centro de estudios asiáticos San Marcos is active. These topic labels come from the works of this organization's members. Together they form a unique fingerprint.
Network
Recent external collaboration on country level. Dive into details by clicking on the dots.


Pulido, V.,

Salinas, L.

, Del Pino, J. &

Arana, C.

,

Feb 2021

,

In:

Revista Peruana de Biologia.

28

,

1

, e19242.

Research output: Contribution to journal › Article › peer-review

Morán-López, T., Espíndola, W. D., Vizzachero, B. S., Fontanella, A.,

Salinas, L.

,

Arana, C.

, Amico, G., Pizo, M. A., Carlo, T. A. & Morales, J. M.,

1 Feb 2020

,

In:

Ecology Letters.

23

,

2

,

p. 348-358

11 p.

Research output: Contribution to journal › Letter › peer-review

Albán-Castillo, J.

, Chilquillo, E., Melchor-Castro, B., Arakaki, M., León, B. &

Suni, M.

,

31 Aug 2020

,

In:

Revista Peruana de Biologia.

27

,

3

,

p. 423-426

4 p.

Research output: Contribution to journal › Article › peer-review