organization profile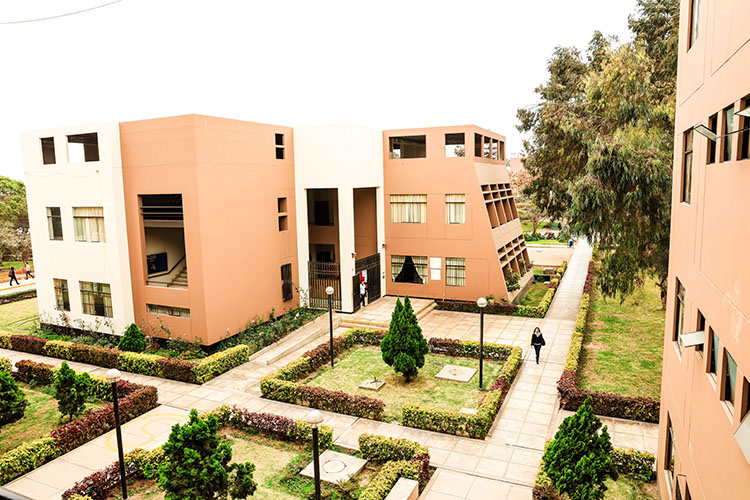 Somos un equipo multidisciplinario comprometido con la calidad educativa. Para ello, desarrollamos investigaciones que permitan diagnosticar la realidad educativa nacional y elaboramos propuestas que permitan mejorarla en sus aspectos sustanciales. Los integrantes de este grupo de investigación participan en actividades académicas y de responsabilidad social que evidencien la necesidad de ubicar las necesidades educativas en la agenda pública nacional..
Fingerprint
Dive into the research topics where Conocimiento y desarrollo is active. These topic labels come from the works of this organization's members. Together they form a unique fingerprint.
Network
Recent external collaboration on country level. Dive into details by clicking on the dots.


Fuster-Guillén, D.

,

Ocaña-Fernández, Y.

, Salazar Espinoza, D. E. & Ramirez Asis, E. H.,

2020

,

In:

Revista Venezolana de Gerencia.

25

,

90

,

p. 477-490

14 p.

Research output: Contribution to journal › Article › peer-review

Cisneros, Y. V.,

Fuster-Guillen, D.

, Figueroa, R. P. N. & Shuan, R. L. C.,

2020

,

In:

International Journal of Higher Education.

9

,

9

,

p. 41-50

10 p.

Research output: Contribution to journal › Article › peer-review