organization profile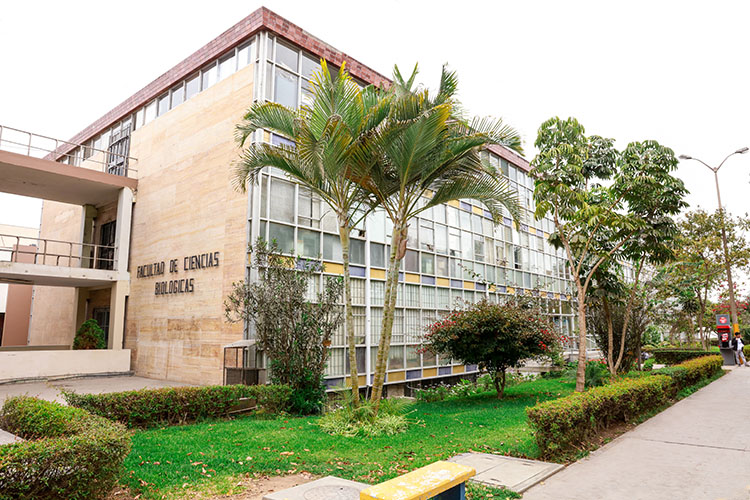 Nuestra investigación se centra en la delimitación de especies usando un enfoque taxonómico integrativo y en el uso de métodos filogenéticos comparativos para asociar las características de interés de un grupo de organismos con su historia evolutiva. Aunque usamos los anfibios, reptiles e insectos como modelos para responder preguntas sobre delimitación de especies y macroevolución, puede incluir otros grupos de organismos. El coordinador del grupo tiene más de 20 años de experiencia en la sistemática evolutiva y taxonomía de anfibios y reptiles. Conoce al Dr. Lehr desde 1997 con quien ha publicado varias especies nuevas de anfibios y reptiles, y al Dr. Sites desde el 2008 quien fue asesor del doctorado del coordinador del grupo. El grupo se comenzó a formar a partir del 2017 con el regreso del coordinador de sus estudios de doctorado en la universidad Brigham Young (Utah, USA) y su reincorporación a la facultad de Ciencias Biológicas. Desde entonces el coordinador tiene actualmente tres tesistas de postgrado y uno de pregrado, y conjuntamente con la Blga. Diestro viene realizando cursos y salidas de campo sobre técnicas de manejo y colecta de insectos.
Fingerprint
Dive into the research topics where Delimitación de la biodiversidad de especies y macroevolución is active. These topic labels come from the works of this organization's members. Together they form a unique fingerprint.
Network
Recent external collaboration on country level. Dive into details by clicking on the dots.