organization profile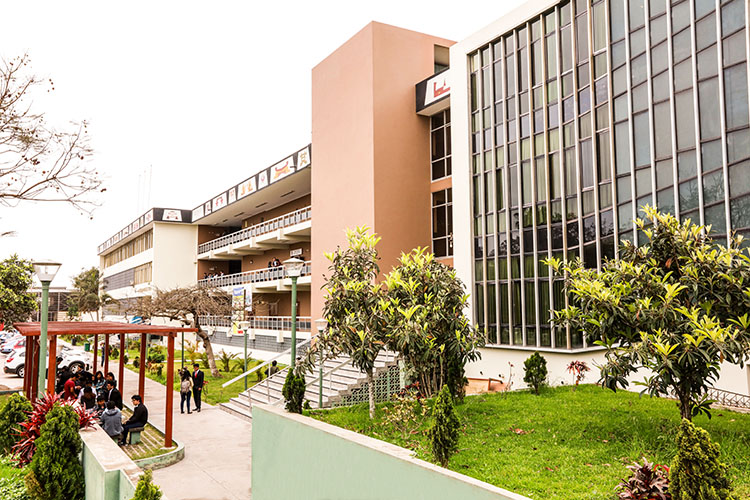 Los tres docentes estamos dedicados a la investigación desde hace varios años. Nos reunimos con frecuencia con el fin de analizar y comentar el ordenamiento jurídico, la doctrina y la jurisprudencia de la Corte Suprema en materia Civil y Comercial.
Fingerprint
Dive into the research topics where Derecho civil y realidad social is active. These topic labels come from the works of this organization's members. Together they form a unique fingerprint.
Network
Recent external collaboration on country level. Dive into details by clicking on the dots.


Research output
1

Citations

1

h-Index

4

Article
Rospigliosi, E. V.

, Rosenvald, N. & Maldonado, M. A. T.,

May 2020

,

In:

Acta Bioethica.

26

,

1

,

p. 29-36

8 p.

Research output: Contribution to journal › Article › peer-review