organization profile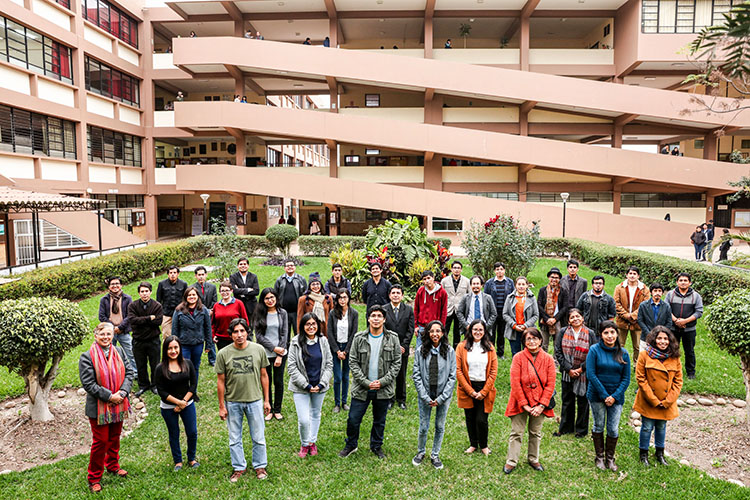 Es un grupo de investigación interdisciplinario conformado por 80 investigadores en total, de los cuales 5 son titulares, 13 adjuntos externos, 3 adjuntos y 59 adherentes. De las carreras de antropología, filosofía, trabajo social, comunicación social, geografía, sociología, ciencia política e historia. Está conformado por 5 equipos académicos dedicados al estudio de la construcción de la institucionalidad del estado y de la ciudadanía peruana como eje transversal. Son los siguientes: Políticas públicas en perspectiva histórica; Territorialidad; Estado y violencia; Conmemoraciones, intelectuales y política y el último, Prensa, género y región. El grupo está coordinado por Mercedes Giesecke.
Fingerprint
Dive into the research topics where Diseñando el Perú: estado, ciudadanía, intelectuales y política is active. These topic labels come from the works of this organization's members. Together they form a unique fingerprint.
Network
Recent external collaboration on country level. Dive into details by clicking on the dots.