organization profile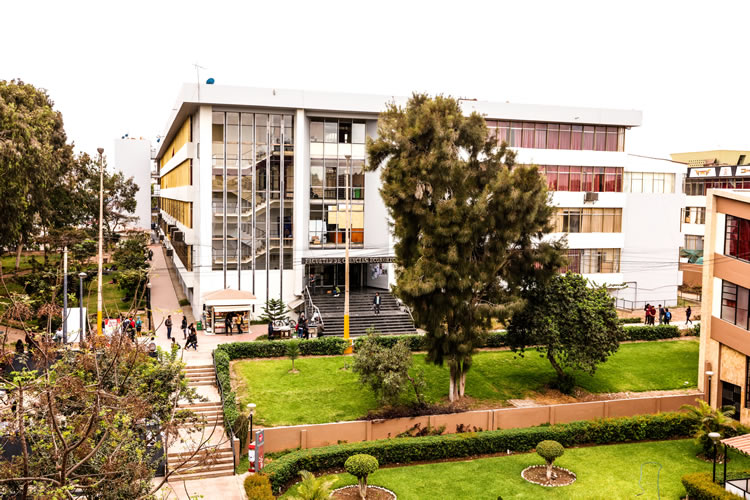 El Grupo de investigación SOIKOS, ha sido formado a partir de la experiencia en investigación, docencia y gestión de sus integrantes, y asimismo ha logrado incorporar a lo mejor de los jóvenes estudiantes y promesas en el investigación en la Universidad Nacional Mayor de San Marcos, el punto inicial y focal se encuentra en la Facultad de Ciencias Económicas, y busca ser pluridisciplinario; es un grupo abierto para quienes deseen participar y aportar al conocimiento. Asimismo, su ámbito de actuación no está restringido a la Universidad y buscará incluirse en las redes de investigación afines.
Fingerprint
Dive into the research topics where Economía, políticas y salud is active. These topic labels come from the works of this organization's members. Together they form a unique fingerprint.
Network
Recent external collaboration on country level. Dive into details by clicking on the dots.


Research output
21

Citations

2

h-Index

7

Article