organization profile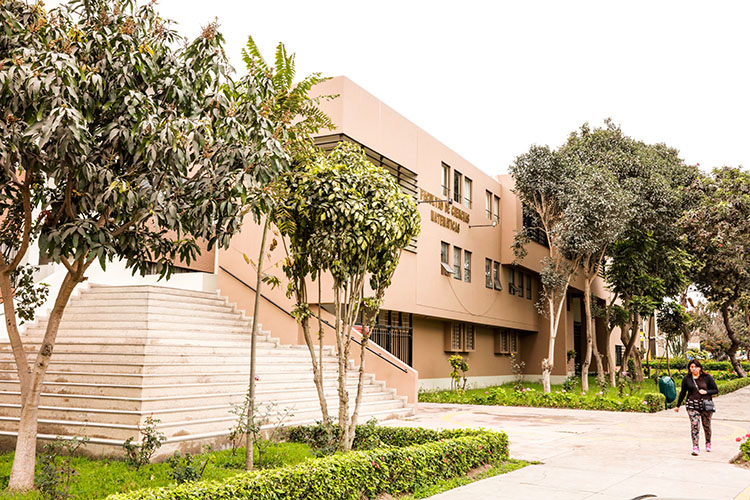 El grupo está conformado por docentes del departamento de la Facultad de Ciencias Matematicas, Doctores ,Magisteres y Licenciados en Matematica pura y aplicada, cuya area principal de trabajo es el Analisis Funcional y las Ecuaciones Diferenciales con amplia trayectoria academica y profesional en la Linea especifica de las Ecuaciones en Derivadas Parciales,muchos de ellos con notables aportes en su especialidad reflejados en sus multiples publicaciones en revistas nacionales e internacionales. Muchos de ellos ya vienen participando conjuntamente en desarrollos de Proyectos de Investigacion en la UNMSM a lo largo de los ultimos 10 años.
Fingerprint
Dive into the research topics where Ecuación de Kirchhoff is active. These topic labels come from the works of this organization's members. Together they form a unique fingerprint.
Network
Recent external collaboration on country level. Dive into details by clicking on the dots.


Research output
128

Citations

8

h-Index

23

Article
Papa Quiroz, E. A.

, Apolinário, H. C. F., Villacorta, K. D. & Oliveira, P. R.,

1 Dec 2019

,

In:

Journal of Optimization Theory and Applications.

183

,

3

,

p. 1028-1052

25 p.

Research output: Contribution to journal › Article › peer-review