organization profile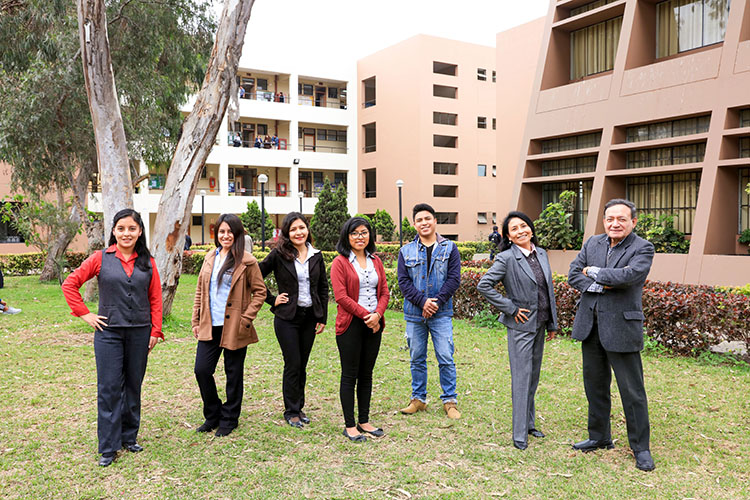 El grupo de investigación EDUCOMP reúne docentes, estudiantes de pregrado y de posgrado que están interesados en desarrollar estudios sobre políticas educativas comparadas a nivel local, regional, nacional e internacional. Los estudiantes de pregrado que lo integran ya estuvieron colaborando con el coordinador de este grupo en proyectos de investigación. Específicamente nos interesan la gestión y la calidad educativa en una perspectiva comparada, de tal manera que podamos contribuir al desarrollo de propuestas de mejoramiento de los servios educativos que ofrecen las instituciones.
Fingerprint
Dive into the research topics where Educación comparada is active. These topic labels come from the works of this organization's members. Together they form a unique fingerprint.
Network
Recent external collaboration on country level. Dive into details by clicking on the dots.


Álvarez, J. N., Sepúlveda, J. M., Mardones, M. P., Sepúlveda, J. G. E., Castro, E. F. &

Gallegos, A.

,

1 Jan 2019

,

In:

Opcion.

p. 692-712

21 p.

Research output: Contribution to journal › Article › peer-review