organization profile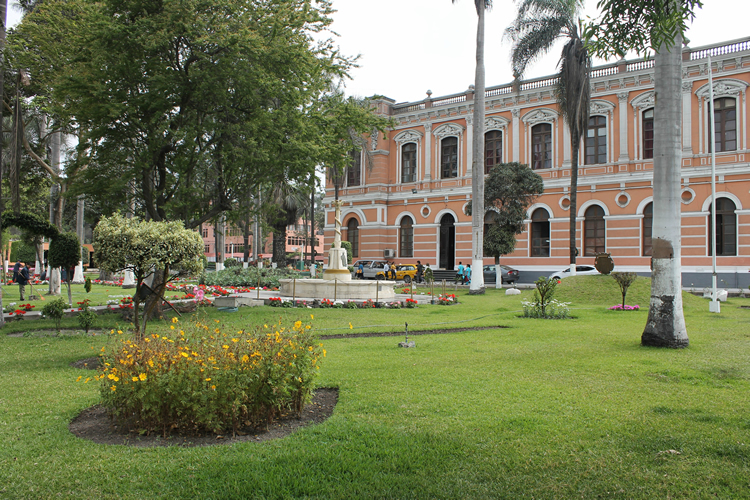 Los profesionales de la salud desde hace años han estado sustentando la practica docente basado en sus experiencias profesionales, lo cual es válido, pero no suficiente, ya que el proceso de enseñanza – aprendizaje requiere de estrategias pedagógicas que sustenten y consoliden el conocimiento. Los tiempos actuales los docentes necesitan utilizar herramientas más activas que faciliten el proceso de aprendizaje como; competencias básicas, especificas, TICs, simulación clínica y quirúrgica entre otros. Por ello, se hace imperativo realizar investigaciones utilizando herramientas por lo que se hace necesario la conformación de un grupo de investigación para dicho propósito. Asimismo se evidencia que todo ello se encuentra relacionada a la calidad, tanto en aspectos formativos, como especializados, por que solamente las personas de calidad pueden hacer calidad.
Fingerprint
Dive into the research topics where Educación y competencias en salud is active. These topic labels come from the works of this organization's members. Together they form a unique fingerprint.
Network
Recent external collaboration on country level. Dive into details by clicking on the dots.