organization profile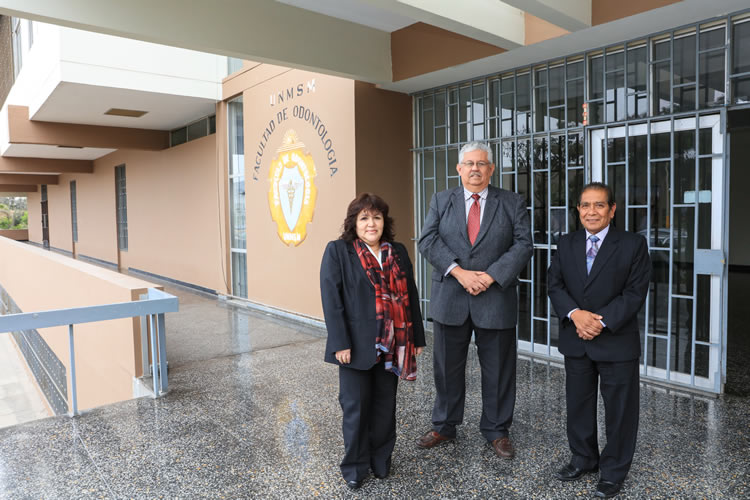 El grupo ESTOMATOLOGÍA REHABILITADORA, se ha formado por profesores básicamente del Departamento Académico de Estomatología Rehabilitadora e integrado por profesores de otros Departamentos Académicos como son el de Ciencias Básicas y Biosocial, estudiantes de pre y posgrado, con la finalidad de profundizar el conocimiento en el área de estudio clínico y epidemiológico de la problemática que se presenta en nuestras especialidades; los profesores en su mayoría son titulares con reconocido prestigio académico y de investigación que venimos trabajando varios años en proyectos de investigación sostenidas, los cuales en su gran mayoría han sido publicados, sus integrantes han sido reconocidos por nuestra universidad como investigadores de renombre en varias oportunidades por participar en trabajos durante varios años, ganando inclusive el máximo reconocimiento con la obtención del premio de la Fundación Instituto Hipólito Unanue a la investigación científica en el campo de la odontología, máximo reconocimiento en investigación otorgado en nuestro país.
Stegemann, H., Miyahira, J.,
Alvarado-Menacho, S.
& Durón, R. M.,
1 Jan 2011
,
International Research Collaborations: Much to be Gained, Many Ways to Get in Trouble.
16 p.
Research output: Chapter in Book/Report/Conference proceeding › Chapter