organization profile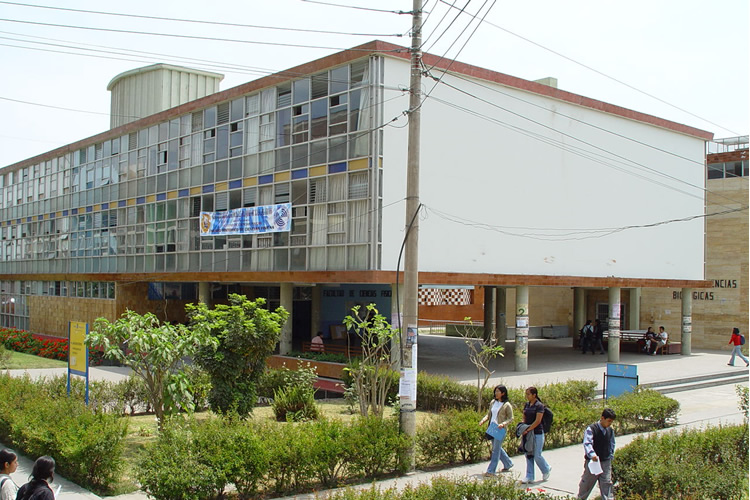 Este grupo formó por la necesidad de hacer control de calidad a los aparatos de radioterapia y radiodiagnóstico medicina nuclear que llegan al país y por qué no, expandirlo al reactor nuclear de Huarangal y a la educación universitaria de la física nuclear en el Perú. Ya que el control de calidad lo hace la empresa que vende el aparato, y la calibración de estos por los físicos médicos de cada hospital lo hacen cada "mes". Todo esto se hace a ojo cerrado, ya que los que venden el aparato ya viene con el software cerrado, es decir no sabemos que es lo que hace, como calcula la dosis al paciente. Además muchos usan el método de Montecarlo para este cálculo, el cual demora mucho tiempo computacional. Nosotros proponemos usar la solución de la ecuación de transporte de radiación en ves del método de Montecarlo, esta solución debe ser lo más exacto posible y hecho por métodos numéricos, aplicarlo a braquiterapia tanto numérico como experimentalmente. El arduino hará el contacto con la computadora. Y se difundirá esta aplicación de la física nuclear como educación a todo el Perú
Fingerprint
Dive into the research topics where Física aplicada y computacional en nuclear is active. These topic labels come from the works of this organization's members. Together they form a unique fingerprint.
Network
Recent external collaboration on country level. Dive into details by clicking on the dots.

Research Output
16

Citations

1

h-Index

2

Article
Navarro-Barboza, H., Moya-Álvarez, A., Luna, A. &
Fashé-Raymundo, O.
,
1 Jan 2020
,
In :

Atmosfera.
p. 71-86
16 p.
Research output: Contribution to journal › Article
Durán-Alarcón, C., Gevaert, C. M., Mattar, C., Jiménez-Muñoz, J. C., Pasapera-Gonzales, J. J., Sobrino, J. A., Silvia-Vidal, Y.,
Fashé-Raymundo, O.
, Chavez-Espiritu, T. W. & Santillan-Portilla, N.,
1 Apr 2015
,
In :

Journal of South American Earth Sciences.
p. 19-26
8 p.
Research output: Contribution to journal › Article