organization profile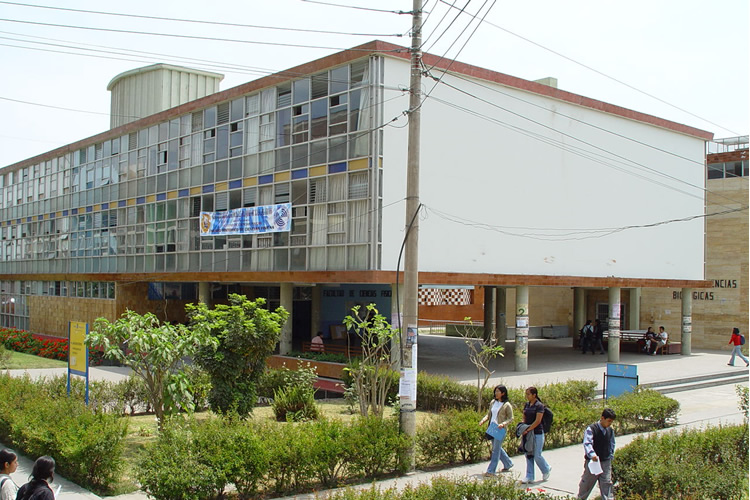 La ciencia de materiales y la nanociencia son el soporte actual de una amplia gama de aplicaciones tecnológicas que todo país requiere para mantener un desarrollo sostenido. En este contexto, los sistemas complejos funcionalizados son una alternativa novedosa para brindar soluciones a problemas específicos de la sociedad en diferentes ámbitos como la industria, electrónica, biomedicina, energía y el medioambiente, entre otros. El GISICOF desarrolla desde hace más de 10 años investigaciones en esta línea de investigación. Investigamos principalmente sistemas como cuasicristales, intermetálicos, aleaciones metálicas complejas, compósitos, nano-sistemas, materiales tipo fermiones-pesados, para entender los fundamentos que expliquen las propiedades fisico-químicas que estos sistemas presentan y, además, para proponer posibles aplicaciones tecnológicas basándonos en un enfoque de innovación científica y tecnológica. El GISICOF está conformado por investigadores formados en prestigiosas instituciones de Alemania, Brasil y Ucrania, especializados en diversos campos de la física de la materia condensada, tanto teórica como experimental, y contamos con amplia experiencia formando investigadores a nivel de pre- y posgrado. Además, tenemos infraestructura desarrollada y colaboraciones con grupos de investigación de Alemania, Brasil, México, entre otros. En la actualidad, el GISICOF lidera investigaciones con proyectos financiados por la UNMSM, CONCYTEC e INNOVATE PERÚ.
Fingerprint
Dive into the research topics where Grupo de investigación de sistemas complejos funcionalizados is active. These topic labels come from the works of this organization's members. Together they form a unique fingerprint.
Network
Recent external collaboration on country level. Dive into details by clicking on the dots.


Heredia, A. A.,

Landauro, C. V.

& Nowak, H.,

2021

,

In:

Momento.

2021

,

62

,

p. 18-31

14 p.

Research output: Contribution to journal › Article › peer-review

Pachín, W., Peña, V. A., León, M.,

Rojas, C.

, Medina, J. J.,

Landauro, C. V.

, Quispe, J., Agüero, J., Passamani, E. C. & Baggio-Saitovitch, E.,

2021

,

In:

Momento.

2021

,

62

,

p. 43-62

20 p.

Research output: Contribution to journal › Article › peer-review