organization profile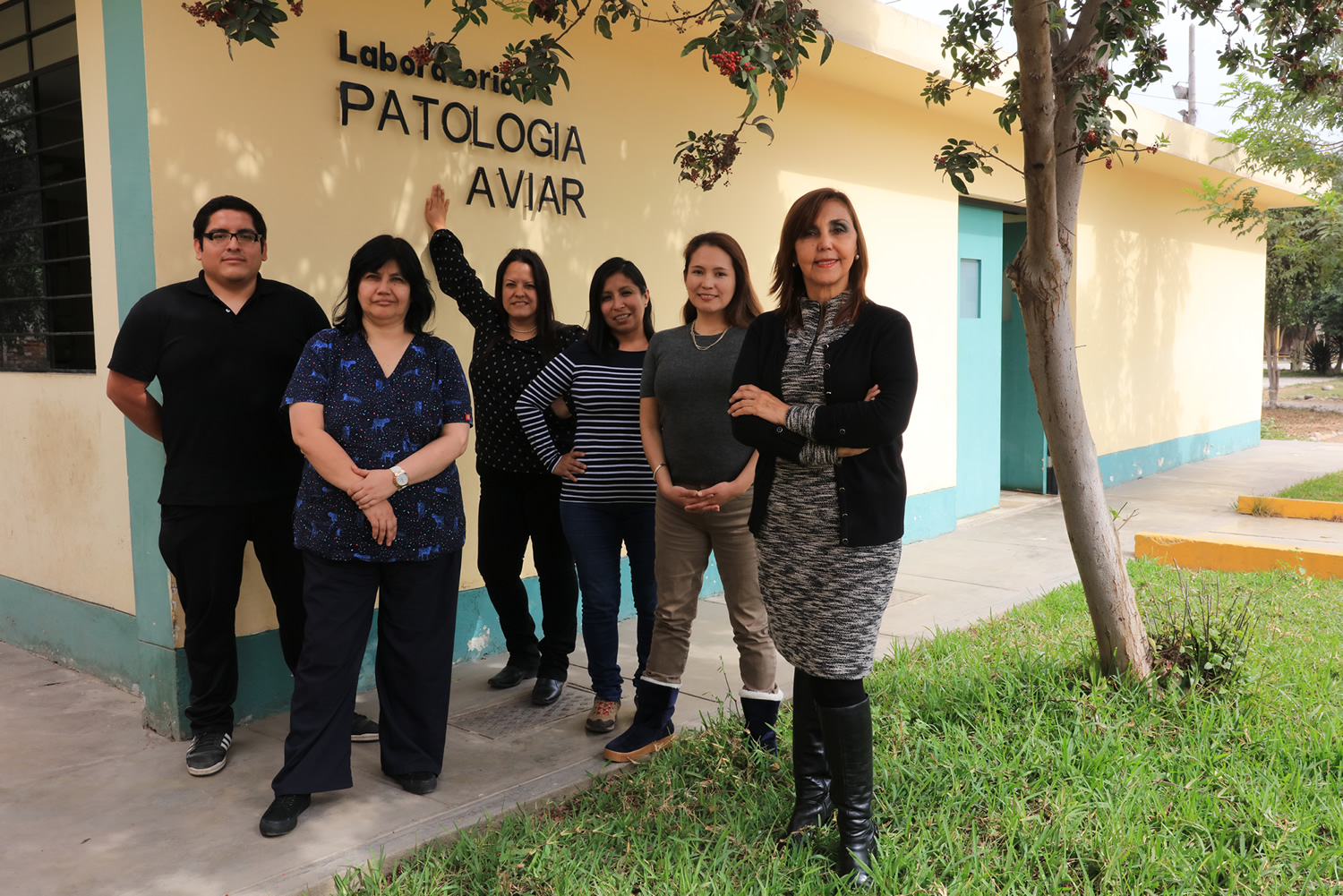 GINAVES es un grupo de investigación liderado por docentes de la Facultad de Medicina Veterinaria de la UNMSM, y expertos nacionales e internacionales, el mismo que se complementa con el apoyo de estudiantes de pre grado, post grado y tesistas que realizan trabajos de investigación en aves. Los miembros del grupo han realizado importantes aportes a la comunidad a través de sus investigaciones, conferencia a nivel nacional e internacional, así como publicaciones en diferentes revistas indexadas. Nuestras áreas de investigación incluyen a las aves comerciales y silvestres y también apoyamos en la capacitación y servicios a la comunidad para resolver problemas inherentes a la producción y salud aviar.
Fingerprint
Dive into the research topics where Grupo de investigación en aves is active. These topic labels come from the works of this organization's members. Together they form a unique fingerprint.
Network
Recent external collaboration on country level. Dive into details by clicking on the dots.


Julisa Lipa, C.,

Rosa Perales, C.

, Viviana Fernández, F., Gilberto Santillán, A. & César Gavidia, C.,

1 Jan 2019

,

In:

Revista de Investigaciones Veterinarias del Peru.

p. 1042-1049

8 p.

Research output: Contribution to journal › Article › peer-review