organization profile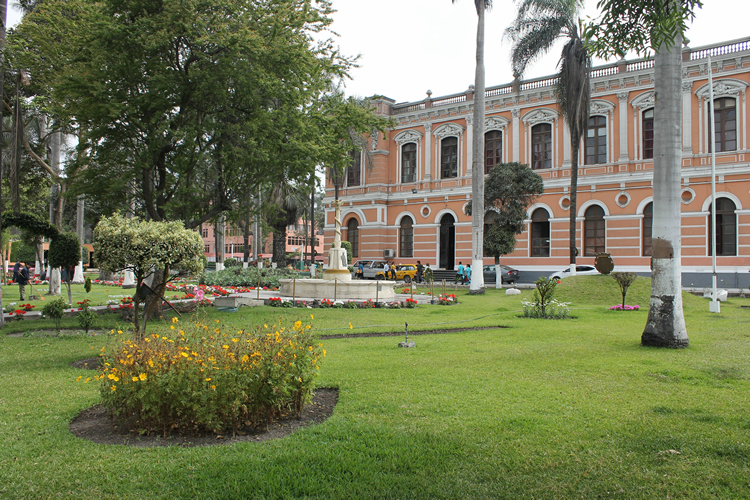 Somos un grupo conformado por médicos y otros profesionales de la salud docentes de la UNMSM, con amplia experiencia en investigación en Farmacologia de productos naturales. Contamos con una Laboratorio de investigación en Farmacologia, con equipos que permiten la evaluacion de los efectos farmacologicos de los productos de estudio.
Fingerprint
Dive into the research topics where Grupo de investigación en farmacología básica y clínica de medicamentos y productos naturales is active. These topic labels come from the works of this organization's members. Together they form a unique fingerprint.
Network
Recent external collaboration on country level. Dive into details by clicking on the dots.


Flores-Cortez, D.

, Villalobos-Pacheco, E., Chávez-Rojas, D., Rodriguez-Tafur Dávila, J. & Palomino-Yamamoto, M.,

2020

,

In:

Revista Peruana de Medicina de Experimental y Salud Publica.

37

,

2

,

p. 246-252

7 p.

Research output: Contribution to journal › Article › peer-review