organization profile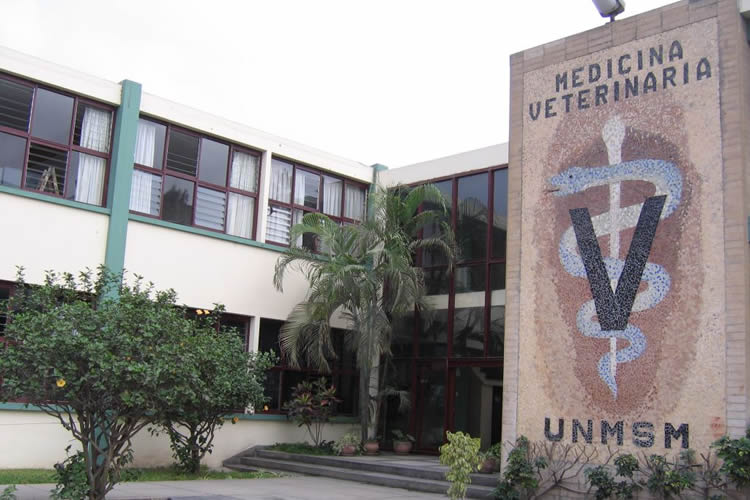 El grupo de Investigación en Fisiología y Fisiopatología en Animales de Trópico y de Altura (GIFFATA) tuvo sus inicios en el año 2008 bajo la coordinación del MSc. Sergio Cueva Moreno, y el desarrollo del Proyecto de Investigación "Caracterización del Tracto Intestinal de Crías de Alpacas (Vicugna pacos)" que fue financiado por FINCyT, proyecto en el cual participaron y se formaron investigadores jóvenes que actualmente forman la plana docente del Laboratorio de Fisiología Animal de la Facultad de Medicina Veterinaria, UNMSM. Actualmente el grupo está coordinado por la Mg. María Elith Vásquez Cachay y está integrado por investigadores que pertenecen a diferentes áreas de investigación, así como tesistas de pregrado y postgrado. El grupo tiene como estrategia realizar investigaciones en el ámbito multidisciplinar, uniendo investigación básica y clínica o aplicada, en las diferentes áreas de la medicina veterinaria, estableciendo una sinergia entre ambos tipos de abordaje científico, lo cual permite realizar avances hacia una investigación de mayor calidad, cumpliendo con el rol de la Universidad Pública que es el de generar conocimiento científico.
Fingerprint
Dive into the research topics where Grupo de investigación en fisiología y fisiopatología en animales de trópico y de altura is active. These topic labels come from the works of this organization's members. Together they form a unique fingerprint.
Network
Recent external collaboration on country level. Dive into details by clicking on the dots.

Sicha, F. R., Morales-Cauti, S., Lucas, J. L., Eslava, C. C., Vásquez, M. C., Barrios, M. A.,

Rodríguez, J. G.

&

Lira, B. M.

,

22 Jun 2020

,

In:

Revista de Investigaciones Veterinarias del Peru.

31

,

2

, e17826.

Research output: Contribution to journal › Article › peer-review

Elvis Calderón, F.,

Juan Espinoza, B.

, Olga Li, E. &

Barrios-Arpi, M.

,

2020

,

In:

Revista de Investigaciones Veterinarias del Peru.

31

,

3

, e18156.

Research output: Contribution to journal › Article › peer-review