organization profile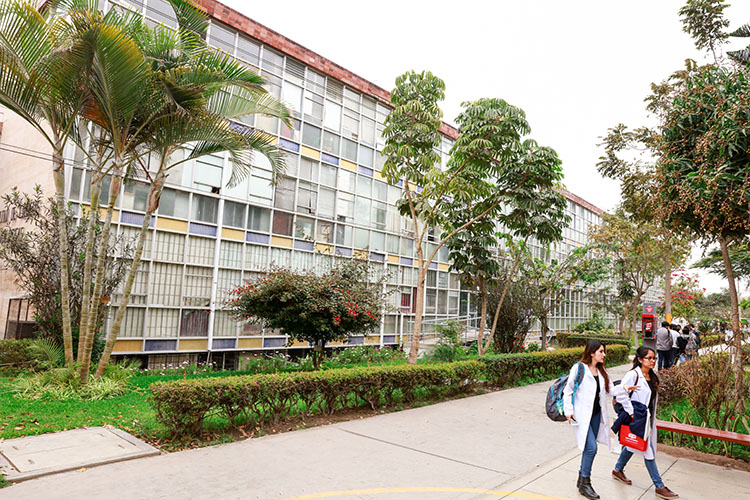 El Grupo de Investigación en Recursos Genéticos (RecGen) se ha conformado con el interés de promover la investigación, conservación, y valoración de los recursos genéticos con énfasis en los recursos nativos, los cuales se han convertido en elementos clave en nuestro desarrollo asi como para nuestra seguridad alimentaria. Junto con la investigación, también formaremos recursos humanos con la capacidad de realizar estudios de caracterizacion de especies de interes nacional y su revalorización. El GI tambien se enfocara en promover la transferencia de conocimiento y tecnologia que potencien las líneas de investigación asi como favorecer el conocimiento de la diversidad genetica de recursos genetivos nativos, que son manejados y producidos por comunidades y/o pequeños agricultores, lo que le dara un valor agregado al recurso.
Fingerprint
Dive into the research topics where Grupo de investigación en recursos genéticos is active. These topic labels come from the works of this organization's members. Together they form a unique fingerprint.
Network
Recent external collaboration on country level. Dive into details by clicking on the dots.


Peña-Rojas, G., Sánchez-Sotomayor, H., Barahona, I. R., Andía-Ayme, V., Segura-Turkowsky, M. &

Estrada-Jiménez, R.

,

Aug 2020

,

In:

Tropical and Subtropical Agroecosystems.

23

,

2

,

p. 1-15

15 p.

Research output: Contribution to journal › Article › peer-review

Bonilla, H., Carbajal, Y.,

Siles, M.

&

López, A.

,

2019

,

In:

Revista Peruana de Biologia.

26

,

2

,

p. 243-250

8 p.

Research output: Contribution to journal › Article › peer-review

Siles-Vallejos, M.

, Olga Bracamonte, O., Alberto López, S., Shiga, B. & Misael Guevara, P.,

1 Aug 2011

,

In:

Revista Peruana de Biologia.

p. 213-215

3 p.

Research output: Contribution to journal › Article › peer-review