organization profile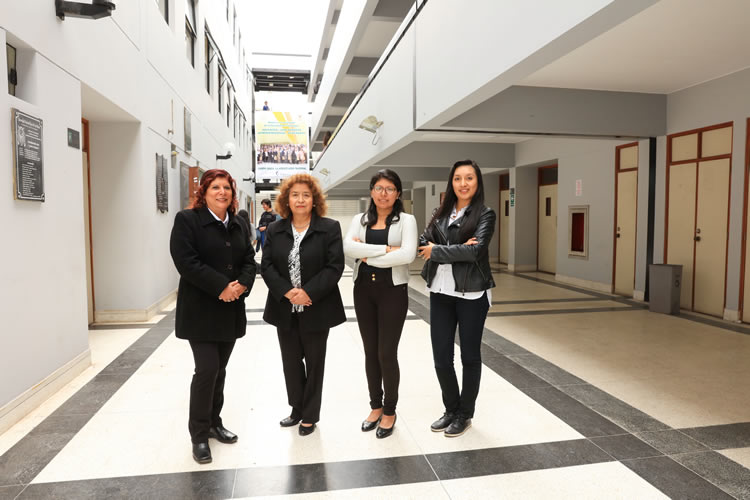 Somos un grupo de investigación multidisciplinaria, enfocados en temas de salud, nuestra labor es generar evidencias científicas que promuevan medidas de intervención en la enseñanza y abordaje de la salud en el Perú.
Fingerprint
Dive into the research topics where Innova salud is active. These topic labels come from the works of this organization's members. Together they form a unique fingerprint.
Network
Recent external collaboration on country level. Dive into details by clicking on the dots.


Matalinares-Calvet, M. L.

,

Díaz-Acosta, A. G.

, Rivas-Díaz, L. H.,

Arenas-Iparraguirre, C. A.

, Baca-Romero, D., Raymundo-Villalva, O. & Rodas-Vera, N.,

1 Jul 2019

,

In:

Acta Colombiana de Psicologia.

p. 99-124

26 p.

Research output: Contribution to journal › Article › peer-review

Matalinares-Calvet, M. L.

, Díaz-Acosta, A. G., Rivas-Díaz, L. H., Arenas-Iparraguirre, C. A., Baca-Romero, D., Raymundo-Villalva, O. & Rodas-Vera, N.,

1 Jul 2019

,

In:

Acta Colombiana de Psicologia.

22

,

2

,

p. 99-124

26 p.

Research output: Contribution to journal › Article › peer-review