organization profile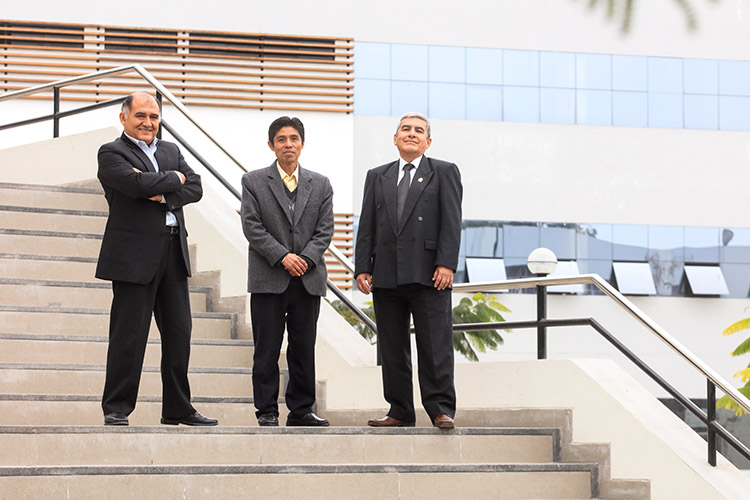 Somos un grupo con conocimiento importante en la línea de investigación de Sistemas Inteligentes y capaces de emprender y desarrollar proyectos de investigación para responder a necesidades importantes del quehacer humano y brindar soluciones a los requerimientos empresariales.
Fingerprint
Dive into the research topics where Innovando sistemas inteligentes is active. These topic labels come from the works of this organization's members. Together they form a unique fingerprint.
Network
Recent external collaboration on country level. Dive into details by clicking on the dots.


Research output
8

Citations

2

h-Index

5

Paper
Calderon-Vilca, H. D.

, Ocrospoma-Callupe, E. G., Cardenas-Marino, F. C. & Calderon-Vilca, E. F.,

1 Nov 2019

.

Research output: Contribution to conference › Paper

Serquen-Llallire, C. E.,

Calderon-Vilca, H. D.

& Cardenas-Marino, F. C.,

23 Jan 2019

.

Research output: Contribution to conference › Paper

Calderon-Vilca, H. D.

, Callupe, K. E. C., Aliaga, R. J. I., Cuba, J. B. & Marino-Cardenas, F. C.,

1 Oct 2019

,

p. 562-567

.

6 p.

Research output: Contribution to conference › Paper