organization profile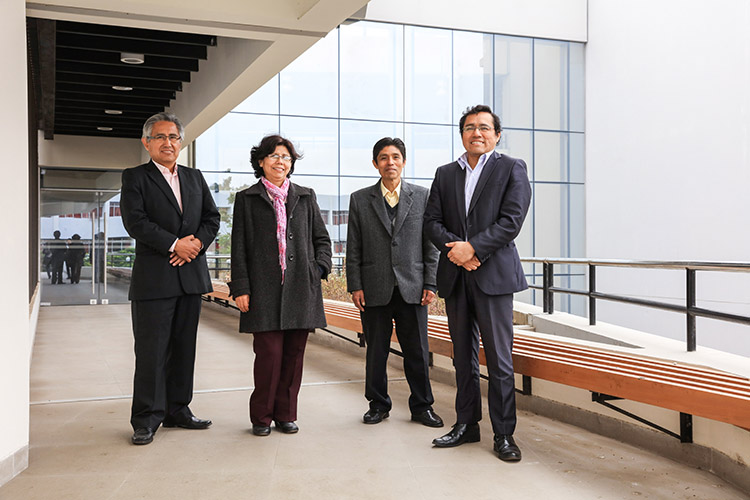 El grupo está constituido por 2 profesores doctores, 3 profesores con grado de magister, 1 profesora con título de lienciado, 2 estudiantes de posgrado y 3 de pregrado. Los profesores doctores presentan amplia experiencia en investigación y desarrollo, tinen doctorados en Brasil, presentan publicaciones en revistas internacionales así como en congresos nacionales y regionales. Dos de los profesores con maestría presentan amplia experiencia profesional en desarrollo de proyectos informáticos. El cordinador del grupo es doctor con 25 años de experiencia en investigación, más de 65 tesis asesordas y defendidas de los cuales casi la mitad de ellas son del área de inteligencia artificial, además ha ganado varios concursos de proyectos de investigación del CONCYTEC y de la UNMSM, presentan publicaciones en journal con factor de impacto SJR (Scimago), es parte de comite científico de varios congresos como Mathematical Programming, Congress Latin-Ibero-American of Operation Research, y el Congreso Peruano de Investigación de Operaciones; Además tiene experiencia administrativa ha sido dos veces decano, director de posgrado y director de investigación.
Fingerprint
Dive into the research topics where Inteligencia artificial is active. These topic labels come from the works of this organization's members. Together they form a unique fingerprint.
Network
Recent external collaboration on country level. Dive into details by clicking on the dots.