organization profile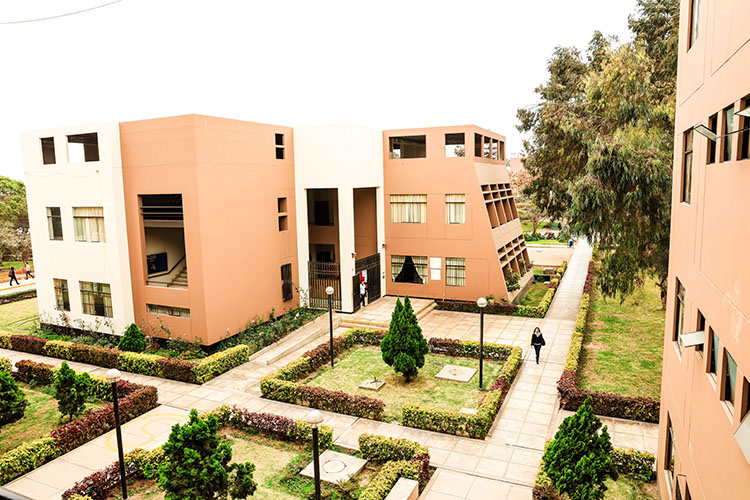 El grupo de investigación Edumotricidad se forma de las relaciones interpersonales de los docentes de la escuela profesional de educación física. avocados en su labor educativa no dejan de observar las dificultades en la investigación de parte de los estudiantes del pre grado de la facultad en especial de los estudiantes de educación física. motivo por el cual los docentes nos agrupamos con la misión de Asesorar en la elaboración de sus proyectos, revisión de su marco teórico, construcción de sus instrumentos, acopio de información, procesamiento estadístico de sus datos , interpretación de los resultados estadísticos y elaboración de sus conclusiones del informe final de tesis.
Fingerprint
Dive into the research topics where Investigaciones en la educación física is active. These topic labels come from the works of this organization's members. Together they form a unique fingerprint.
Network
Recent external collaboration on country level. Dive into details by clicking on the dots.


Garay, J. P. P., Taboada, M. A. R., Zapata, N. A.,

Díaz, M. A. A.

, Gallardo-Lolandes, Y. & Calle, J. C. C.,

2020

,

In:

Opcion.

36

,

SpecialEdition27

,

p. 1675-1690

16 p.

Research output: Contribution to journal › Article › peer-review

Llopiz-Guerra, K., Borges, T. C., Coronado, D. M.,

Diaz, M. A. A.

, Aguinaga-Villegas, D., Gamboa, J. N. & Hernández, R. M.,

2020

,

In:

International Journal of Early Childhood Special Education.

12

,

1

,

p. 406-414

9 p.

Research output: Contribution to journal › Article › peer-review