organization profile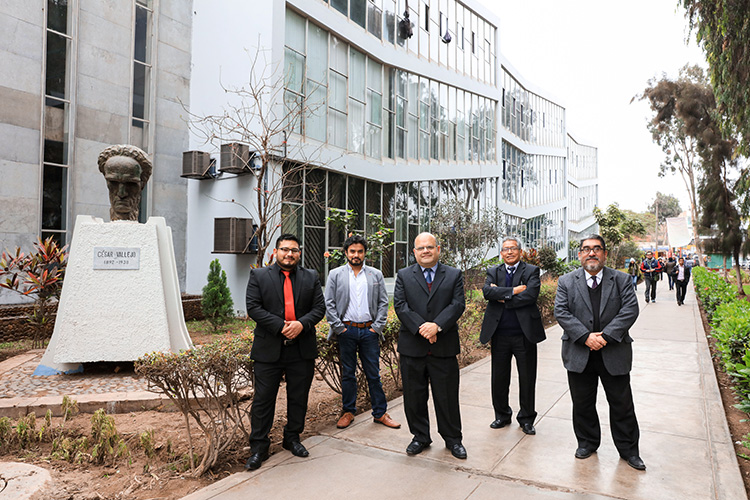 Nuestro grupo se llama Literatura y Cultura.Este es un grupo multidisplinario integrado por profesores de literatura y educación. La mayoría de nosotros ostenta el grado de doctor. Cuatro de nosotros somos profesores investigadores del CONCYTEC y estamos en el REGINA. Nuestro interés, en esta oportunidad, es investigar sobre el canon del cuento peruano del siglo veinte y realizar una revisión de sus presupuestos y la forma en que ese canon funciona en la escuela secundaria. Nos interesa investigar la recepción que realizan tanto maestros como alumnos de cuentos de autore como Valdelomar, López Albújar, Vallejo, entre otros.
Fingerprint
Dive into the research topics where Literatura y cultura is active. These topic labels come from the works of this organization's members. Together they form a unique fingerprint.
Network
Recent external collaboration on country level. Dive into details by clicking on the dots.


Leonardo-Loayza, R.

,

2021

,

In:

452F.

2021

,

24

,

p. 29-48

20 p.

Research output: Contribution to journal › Review article › peer-review