organization profile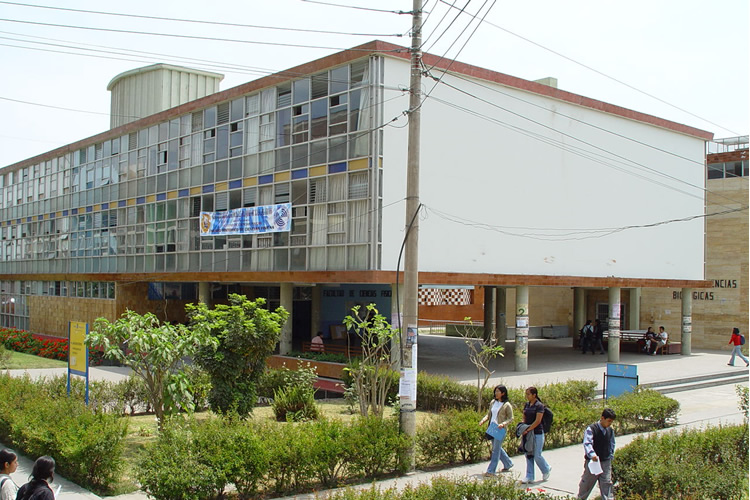 Desde hace 20 años, profesores de la Facultad de Ciencias Físicas vienen trabajando en temas del magnetismo moderno y, en particular, en el magnetismo blando y nanomagnetismo de nuevas aleaciones basadas en Fe, interesantes tanto del punto de vista científico como tecnológico. Estos materiales ofrecen una variedad de propiedades físico-químicas, mecánicas, eléctricas, magnéticas y térmicas útiles para aplicaciones en la industria, biomedicina y medio-ambiente. El GIMNA está dirigido por investigadores especializados en prestigiosas instituciones del Brasil y Alemania, en física de la materia condensada, ciencia de materiales, física mesoscópica y nanomagnetismo. Particularmente, el nanomagnetismo (magnetismo nivel nanoescala) es la ciencia de mayor futuro como soporte de altas tecnologías. De ella derivan nuevos campos como la espintrónica basadas no solamente en transporte de electrones sino en la manipulación magnética y óptica del espín electrónico. Temas de investigación: amorfos metálicos; nano-aleaciones; nano-compositos; nano-óxidos; soluciones-sólidas extendidas; efectos magneto-calóricos y nanomagnetismo. Actualmente, el GIMNA viene trabajando en tres proyectos CienciActiva-CONCYTEC: -"Círculo de Investigación e Innovación de Materiales Avanzados para la Industria y Biomedicina" (2014-2017). -"Centro de Investigaciones Tecnológicas, Biomédicas y Medioambientales" (2015-2020). -Programa de doctorado en Física-UNMSM. Un proyecto Innóvate Perú del Ministerio de la Producción-BID. -Proyecto: materiales cuasicristalinos tipo fermiones pesados (2016-2017)
Fingerprint
Dive into the research topics where Magnetismo moderno, nano magnetismo y aleaciones metálicas is active. These topic labels come from the works of this organization's members. Together they form a unique fingerprint.
Rodríguez, V. A. P.
, Pizarro, C., Meneses, C. A. B., Caetano, E. P. & Mercader, R. C.,
1 Nov 2011
,
In :

Hyperfine Interactions.
p. 3-4
2 p.
Research output: Contribution to journal › Editorial
4/04/19
1 item of Media coverage
Press/Media