organization profile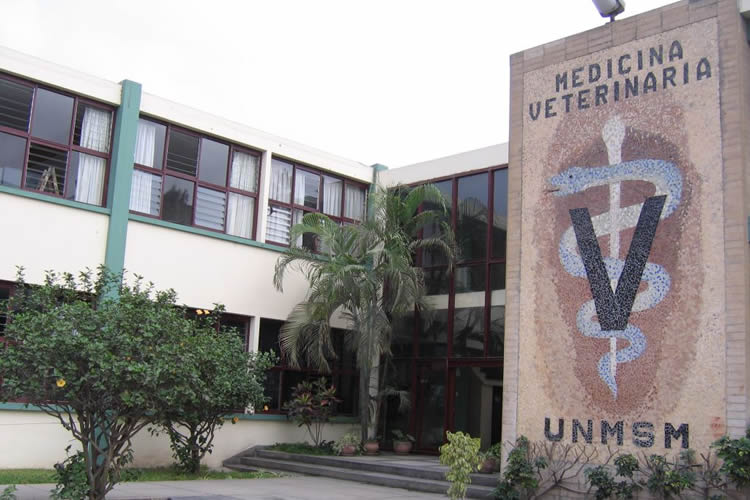 Grupo de docentes investigadores de las Facultades de Biologia, Veterinaria y Sistemas de Informacion, con lineas de interes comunes en ampliar, procesa y difundir el conocimiento del manejo y conservacion de la fauna amazonica mayor en el Peru. La ubicacion geografica de sus intestigadores es su principal fortaleza, las que posibilita in situ contribuir a la gestion y aprovechamiento racional de sociedades amazonicas, de un recurso subestimado.
Fingerprint
Dive into the research topics where Manejo y conservación de fauna mayor amazónica is active. These topic labels come from the works of this organization's members. Together they form a unique fingerprint.
Network
Recent external collaboration on country level. Dive into details by clicking on the dots.


Aquino, R.

, López, L., Dignum, J., Díaz, S. & Falcón, R.,

2018

,

In:

Revista Peruana de Biologia.

25

,

4

,

p. 407-416

10 p.

Research output: Contribution to journal › Article › peer-review

Aquino, R.

, García, G., Charpentier, E. & López, L.,

Apr 2017

,

In:

Revista Peruana de Biologia.

24

,

1

,

p. 25-34

10 p.

Research output: Contribution to journal › Article › peer-review