organization profile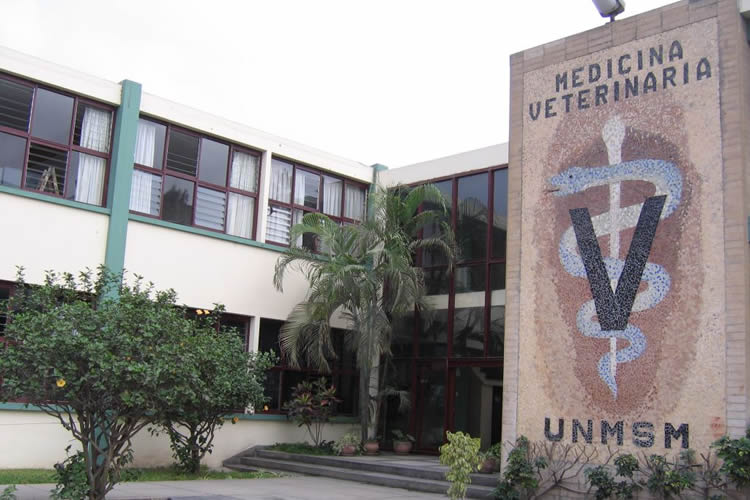 Grupo de docentes investigadores de las Facultades de Biologia, Veterinaria y Sistemas de Informacion, con lineas de interes comunes en ampliar, procesa y difundir el conocimiento del manejo y conservacion de la fauna amazonica mayor en el Peru. La ubicacion geografica de sus intestigadores es su principal fortaleza, las que posibilita in situ contribuir a la gestion y aprovechamiento racional de sociedades amazonicas, de un recurso subestimado.
Fingerprint
Dive into the research topics where Manejo y conservación de fauna mayor amazónica is active. These topic labels come from the works of this organization's members. Together they form a unique fingerprint.
Network
Recent external collaboration on country level. Dive into details by clicking on the dots.

Kocher, C., Morrison, A. C., Leguia, M., Loyola, S., Castillo, R. M.,
Galvez, H. A.
, Astete, H., Flores-Mendoza, C., Ampuero, J. S., Bausch, D. G., Halsey, E. S., Cespedes, M., Zevallos, K., Jiang, J. & Richards, A. L.,
14 Jul 2016
,
In :

PLoS Neglected Tropical Diseases.
Research output: Contribution to journal › Article
Mayor, P., Takeshita, R. S. C., Coutinho, L. N.,
Sánchez, N.
,
Gálvez, H.
,
Ique, C.
, Ruiz, J. C. & Monteiro, F. O. B.,
1 Jun 2015
,
In :

Journal of Medical Primatology.
p. 158-167
10 p.
Research output: Contribution to journal › Article