organization profile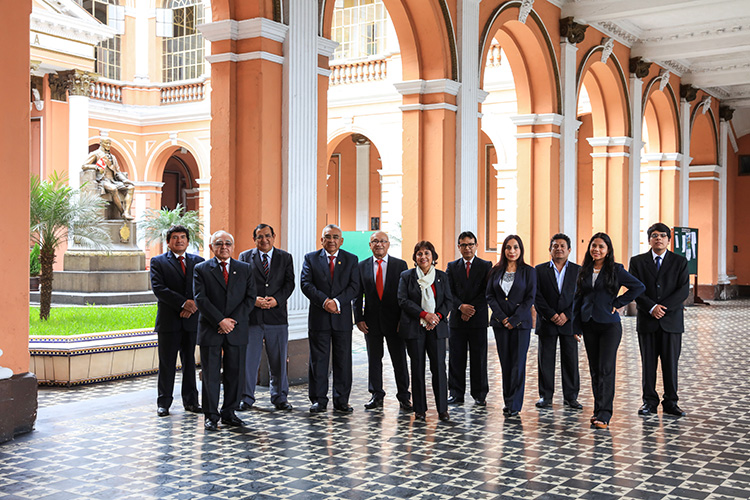 El GI se formó en el año 2011 para el estudio de polimorfismos genéticos en la restricción del crecimiento fetal intrauterino, preeclampsia y otras entidades nosológicas relacionadas a la mujer y su bebe. La temible complicación del embarazo Preeclampsia, es causa de morbimortalidad de las gestantes y sus perinatos a nivel nacional y mundial, sigue en incremento y no tiene marcadores clínicos propios para su predicción y tampoco tiene tratamiento. Además, deja secuelas endoteliales y metabólicas en la madre e hijo afectados. Los integrantes del grupo de investigación tienen amplia experiencia en las enfermedades ginecológicas y condiciones materno perinatales desde el punto de vista clínico y, en los últimos años, desde una perspectiva genética molecular. Esta experiencia es importante por su alta presentación en el país.
Fingerprint
Dive into the research topics where Medicina y genética molecular materno perinatal is active. These topic labels come from the works of this organization's members. Together they form a unique fingerprint.
Research Output
33

Citations

1

h-Index

2

Article
Zhong, Q. Y., Gelaye, B., Rondon, M. B., Sánchez, S. E., Simon, G. E., Henderson, D. C., Barrios, Y. V.,
Sánchez, P. M.
& Williams, M. A.,
5 Nov 2014
,
In :

Archives of Women's Mental Health.
p. 783-792
10 p.
Research output: Contribution to journal › Article