organization profile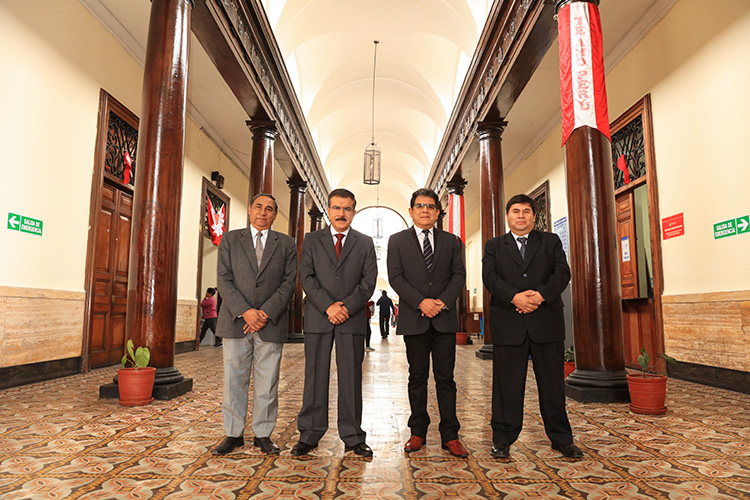 Medicina y Tecnología Informática, es un grupo de docentes y estudiantes de las facultades de Medicina y Ingeniería de Sistemas, constituido por afinidades personales y con el propósito de desarrollar investigaciones orientadas a optimizar el uso de los recursos humanos e infraestructura disponible en los servicios de salud para mejorar la atención de los usuarios de dichos servicios.
Fingerprint
Dive into the research topics where Medicina y tecnología informática is active. These topic labels come from the works of this organization's members. Together they form a unique fingerprint.
Research Output
3

Citations

1

h-Index

1

Article
Fort, R.,
Álvarez De Buergo, M.
, Mingarro, F. & López De Azcona, M. C.,
1 Sep 2003
,
In :

Afinidad.
p. 450-457
8 p.
Research output: Contribution to journal › Article