organization profile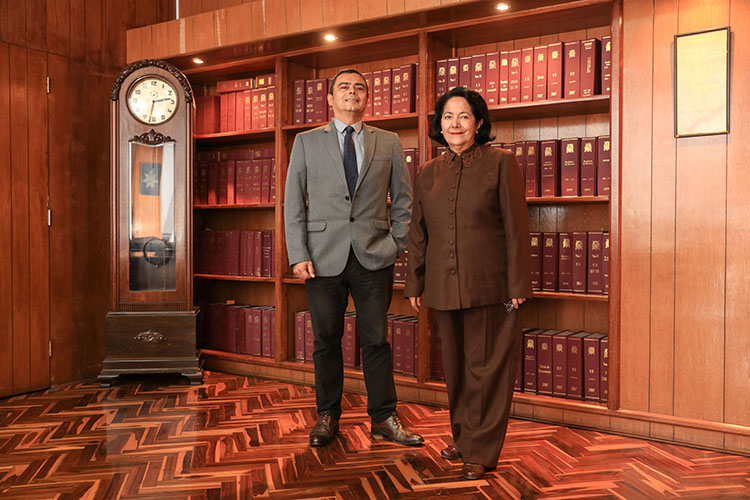 El Grupo se ha conformado oficialmente el presente año. Desde principios del 2016 se dieron los primeros encuentros respecto a la posibilidad de trabajar en equipo, por lo que hubieron reuniones de coordinación, llegando al logro del grupo en el presente año.
Fingerprint
Dive into the research topics where Modificando el derecho is active. These topic labels come from the works of this organization's members. Together they form a unique fingerprint.
Network
Recent external collaboration on country level. Dive into details by clicking on the dots.


Research output
2

Citations

1

h-Index

1

Article
Steven, D. A., Vasquez, C. M.,

Delgado, J. C.

, Zapata-Luyo, W., Becerra, A., Barreto, E., Arango, M. F. & Burneo, J. G.,

21 Aug 2018

,

In:

Neurology.

91

,

8

,

p. 368-370

3 p.

Research output: Contribution to journal › Article › peer-review