organization profile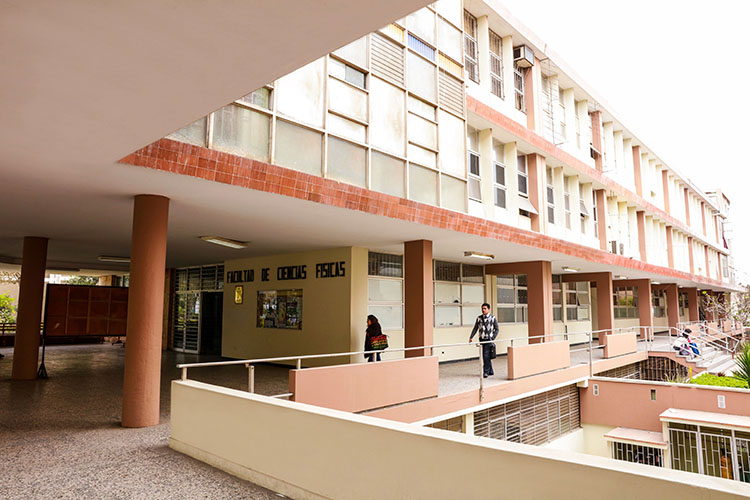 Los avances tecnológicos actuales impulsados por la nanociencia y la nanotecnología están permitiendo el desarrollo de nuevos dispositivos en la nanoescala, los cuales tienen diversas aplicaciones en áreas tales como la industria, biomedicina, tecnología de la información, el medioambiente, entre otras. Como resultado del intercambio y cooperación entre docentes de la Facultad de Ciencias Físicas e investigadores de diversas partes del mundo, actualmente venimos trabajando en el estudio de Sistemas artificiales de baja dimensionalidad que presentan nuevas e interesantes propiedades del punto de vista científico y tecnológico. El GIPESBD está conformado por investigadores formados en prestigiosas instituciones del Brasil y Alemania, especializados en diversos campos de la física de la materia condensada teórica y experimental, nuevos materiales, películas delgadas y estructuras artificiales. Líneas de investigación del GIPESBD: - Multicapas magnéticas - Válvulas de Spin - Sistemas con Exchange Bias - Spintrónica y nanomagnetismo - Sensores magnetoresistivos - Recubrimientos biocompatibles - Sensores de microfluidicos En la actualidad, el GIPESBD viene trabajando en proyectos de dos programas de CienciActiva del CONCYTEC: (1) Investigación, "Círculo de Investigación e Innovación de Materiales Avanzados para la Industria y Biomedicina" (2014-2017) y (2) Investigación e innovación tecnológica, "Centro de Investigaciones Tecnológicas, Biomédicas y Medioambientales" (2015-2020).
Fingerprint
Dive into the research topics where Películas delgadas y sistemas de baja dimensionalidad is active. These topic labels come from the works of this organization's members. Together they form a unique fingerprint.
Network
Recent external collaboration on country level. Dive into details by clicking on the dots.


León-Janampa, N., Zimic, M., Shinkaruk, S.,

Quispe-Marcatoma, J.

, Gutarra, A., Le Bourdon, G., Gayot, M., Changanaqui, K., Gilman, R. H., Fouquet, E., Sheen, P. & Szlosek, M.,

10 Feb 2020

,

In:

Nanotechnology.

31

,

17

, 175101.

Research output: Contribution to journal › Article › peer-review