organization profile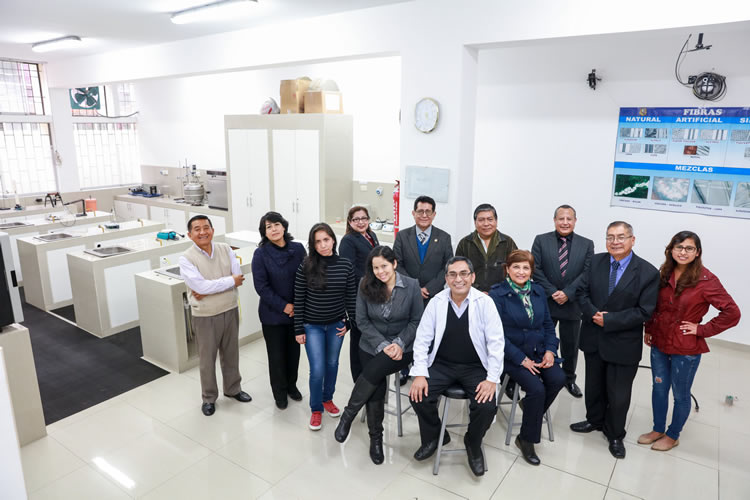 Somos un grupo de docentes investigadores, de diferentes facultades, con el concurso de estudiantes de pre y posgrado, comprometidos con el paradigma de producción más limpia, con el uso de energías renovables y tecnologías ambientales, que coadyuven a al desarrollo de una industria con altos estándares ambientales, competitiva e involucrada con el desarrollo sosotenible.
Fingerprint
Dive into the research topics where Producción más limpia is active. These topic labels come from the works of this organization's members. Together they form a unique fingerprint.
Network
Recent external collaboration on country level. Dive into details by clicking on the dots.


Research output
10

Citations

1

h-Index

1

Article
Torres-Benítez, A., Rivera-Montalvo, M., Sepúlveda, B.,

Castro, O. N.

,

Nagles, E.

, Simirgiotis, M. J., Garciá-Beltrán, O. & Areche, C.,

Nov 2017

,

In:

Molecules.

22

,

11

, 1861.

Research output: Contribution to journal › Article › peer-review