organization profile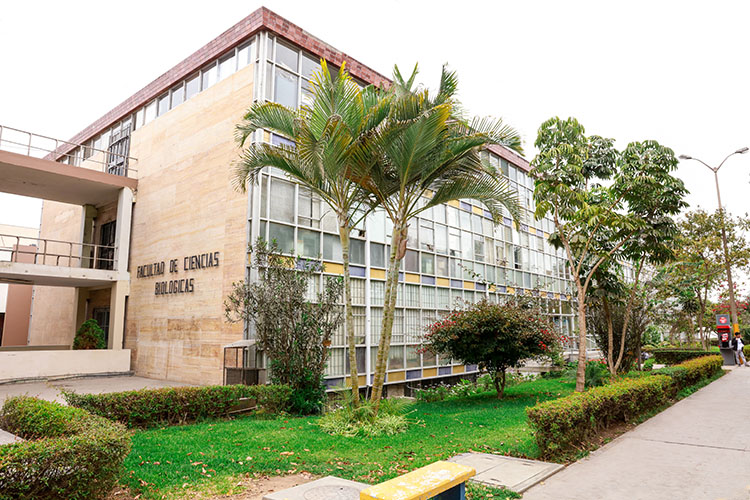 Grupo de investigación conformado por Docentes nombrados titulares y miembros adherentes es un grupo conformado por Científicos con amplia trayectoria en el ámbito de su competencia, comprometidos en el desarrollo de la Ciencia en el país y con la UNMSM. Los docentes son hábiles en diseñar y ejecutar proyectos de investigación relacionados con la toxicología desde el punto de vista somático, tisular, celular y molecular. Además, está conformado por jóvenes tesistas que previamente han participado en proyectos de investigación y practicantes los cuales desean aprender técnicas y procedimientos para sus respectivos proyectos de tesis. Los miembros externos brindan soporte e innovación con el desarrollo de técnicas dentro del ámbito de la ciencia y tecnología.
Fingerprint
Dive into the research topics where Reproducción, biología del desarrollo y ecotoxicología is active. These topic labels come from the works of this organization's members. Together they form a unique fingerprint.
Network
Recent external collaboration on country level. Dive into details by clicking on the dots.


Research output
96

Citations

5

h-Index

25

Article
Zarria-Romero, J.,

Osorio, A.

,

Pino, J.

,

Shiga, B.

&

Vivas-Ruiz, D.

,

1 Jul 2017

,

In:

Revista Peruana de Medicina de Experimental y Salud Publica.

34

,

3

,

p. 436-444

9 p.

Research output: Contribution to journal › Article › peer-review

Acosta, L. G., Vásquez, J., Núñez, V.,

Pino, J.

& Shiga, B.,

1 Jan 2014

,

In:

Revista Peruana de Biologia.

p. 223-226

4 p.

Research output: Contribution to journal › Article › peer-review

Acosta, L., Núñez, V., Vásquez, J.,

Pino, J.

& Shiga, B.,

1 Aug 2012

,

In:

Revista Peruana de Biologia.

p. 193-198

6 p.

Research output: Contribution to journal › Article › peer-review