organization profile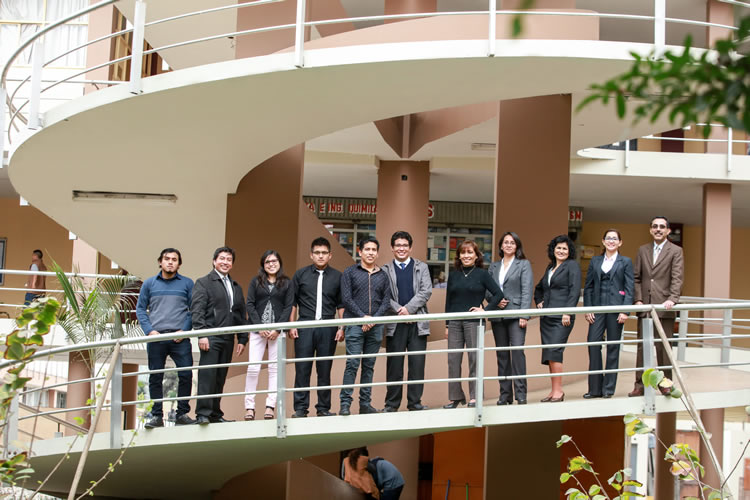 En la actualidad hay cerca de 128 millones de compuestos químicos hasta ahora reportados en todo el mundo. Los integrantes de nuestro grupo, que en la práctica se conformó desde el año 1994 compartiendo el laboratorio de investigación, desde hace unos años han logrado sintetizar en el laboratorio y caracterizar más de 100 nuevos compuestos. El grupo Síntesis Química está conformado por investigadores especializados en obtener nuevos compuestos químicos con 39 publicaciones en revistas indizadas y 4 libros publicados en química, ha ganado varios concursos financiados por la UNMSM, uno por FINCYT (Innóvate Perú), participado en proyectos financiados por la DAAD (Alemania) y por AECI (España). Nuestra red de contactos incluye investigadores de Alemania, España, Argentina, Chile, Uruguay y Colombia. Contamos con investigadores altamente especializados, con estudios y práctica en el extranjero, especializados en diseñar nuevas y diversas rutas sintéticas y en lograr descifrar la naturaleza de las estructuras y enlaces químicos involucrados en los nuevos compuestos obtenidos.
Fingerprint
Dive into the research topics where Síntesis química is active. These topic labels come from the works of this organization's members. Together they form a unique fingerprint.
Network
Recent external collaboration on country level. Dive into details by clicking on the dots.


Research output
326

Citations

11

h-Index

28

Article
Arancibia, V., Penagos-Llanos, J.,

Nagles, E.

, García-Beltrán, O. & Hurtado, J. J.,

Feb 2019

,

In:

Journal of Pharmaceutical Analysis.

9

,

1

,

p. 62-69

8 p.

Research output: Contribution to journal › Article › peer-review