organization profile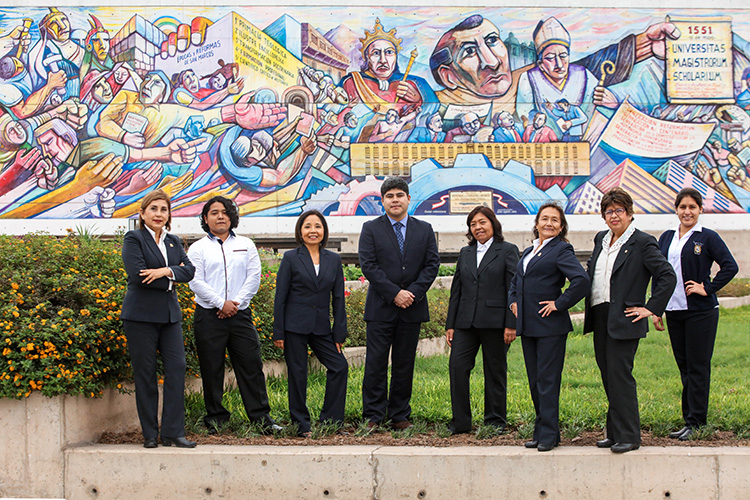 Trayectoria, objetivos, lineas de investigacion y los posibles servicios que brindara el grupo de investigacion. El G.I. está integrado por profesionales de la salud y de las ciencias sociales, con trayectoria institucional y nacional , a partir de la experiencia del ejercicio professional y como investigadores en las lineas de investigacion a desarrollar, aportando desde sus diversas disciplinas y como miembros de la red de salud intercultural. Desarrollo de investigaciones para el Ministerio de salud sobre enfermedades históricamente desatendidas en zonas altoandinas del sur del Perú.
Fingerprint
Dive into the research topics where Salud inclusiva en grupos vulnerables is active. These topic labels come from the works of this organization's members. Together they form a unique fingerprint.
Network
Recent external collaboration on country level. Dive into details by clicking on the dots.