organization profile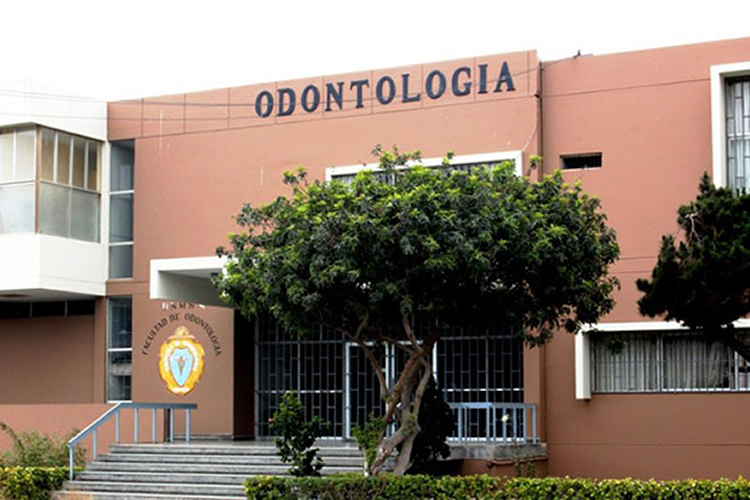 El grupo realiza trabajos de investigación en dos áreas: a nivel de salud pública estomatológica, para determinar y solucionar los problemas estomatológicos más frecuentes que aquejan a la población; y a nivel de la educación estomatológica, para la comprensión y mejora de los procesos de enseñanza aprendizaje, y de otros procesos para la formación de recurso humano de calidad en Odontología.
Fingerprint
Dive into the research topics where Salud pública y educación estomatológica is active. These topic labels come from the works of this organization's members. Together they form a unique fingerprint.
Network
Recent external collaboration on country level. Dive into details by clicking on the dots.


Malpartida-Carrillo, V., Tinedo-Lopez, P. L.,

Guerrero, M. E.

, Amaya-Pajares, S. P., Özcan, M. & Rösing, C. K.,

Apr 2021

,

In:

Journal of Esthetic and Restorative Dentistry.

33

,

3

,

p. 432-445

14 p.

Research output: Contribution to journal › Review article › peer-review

Pescador-Alvarez, J. A., Arriola-Guillén, L. E., Rodríguez-Cárdenas, Y. A., Ruiz-Mora, G. A., Almeda, O. E. &

Guerrero, M. E.

,

2020

,

In:

Cumhuriyet Dental Journal.

23

,

3

,

p. 174-180

7 p.

Research output: Contribution to journal › Article › peer-review

Malpartida-Carrillo, V., Tinedo-López, P. L.,

Ortz-Culca, F.

,

Guerrero, M. E.

, Amaya-Pajares, S. P. & Özcan, M.,

1 Jan 2020

,

In:

Journal of Contemporary Dental Practice.

21

,

8

,

p. 868-873

6 p.

Research output: Contribution to journal › Article › peer-review