organization profile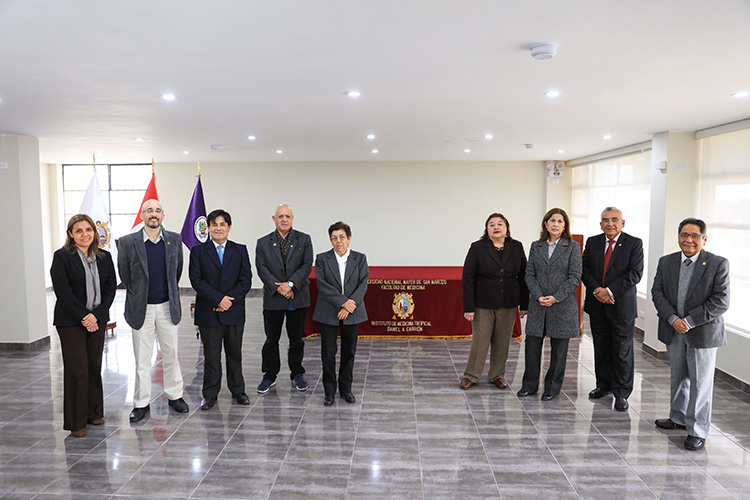 El grupo está conformado por investigadores en Infecciones de Transmisión Sexual (ITS) que han trabajado juntos en investigaciones publicadas acerca de la epidemiología y clínica del VIH/SIDA, el Virus linfotrópico de células T humanas (HTLV) y otras infecciones. En el grupo participan investigadores que han aportado significativamente al conocimiento, control y prevención de la epidemia del VIH/SIDA en trabajadoras sexuales, gestantes, niños y hombres que tienen sexo con hombres. Así mismo en esos grupos se han estudiado otras ITS como la sífilis, la gonorrea, la clamidia, el virus del herpes simple, los virus de la Hepatitis B y C, el virus del papiloma humano, y el HTLV1. Además de los investigadores de la UNMSM forman partes del grupo investigadores de otras instituciones nacionales de trayectoria en estos estudios e investigadores de la Universidad de Washington. Finalmente, se incluye en el grupo tesistas que desarrollaran investigaciones en ITS.
Fingerprint
Dive into the research topics where Salud reproductiva e infecciones de transmisión sexual is active. These topic labels come from the works of this organization's members. Together they form a unique fingerprint.
Network
Recent external collaboration on country level. Dive into details by clicking on the dots.