organization profile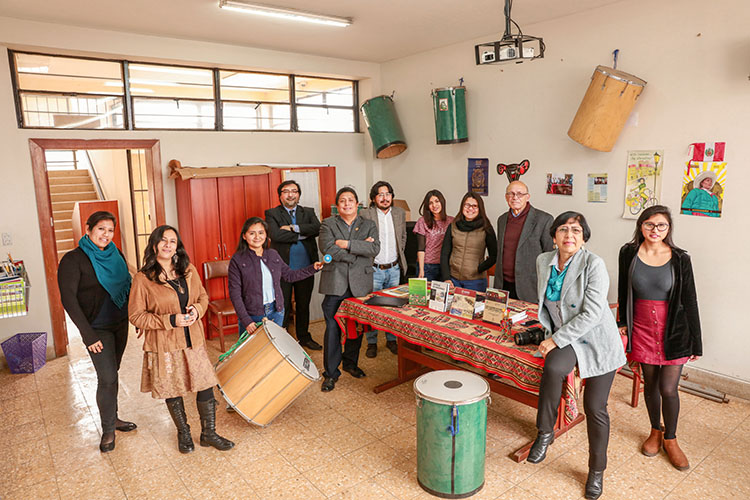 El Seminario de Economía Social, Solidaria y Popular de la Facultad de Ciencias Sociales de la Universidad Nacional Mayor de San Marcos, es una instancia de reflexión y acción académica de tipo permanente, constituido desde el Comité Asesor de la Escuela Académico Profesional de Sociología, aprobado por Resolución de Decanato Nº 0318-D-FCCSS-2014 del 10 de abril de 2014 y ratificado por Resolución Rectoral Nº 03998-R-14 del 06 de agosto de 2014.
Fingerprint
Dive into the research topics where Seminario de economía social, solidaria y popular is active. These topic labels come from the works of this organization's members. Together they form a unique fingerprint.
Network
Recent external collaboration on country level. Dive into details by clicking on the dots.