organization profile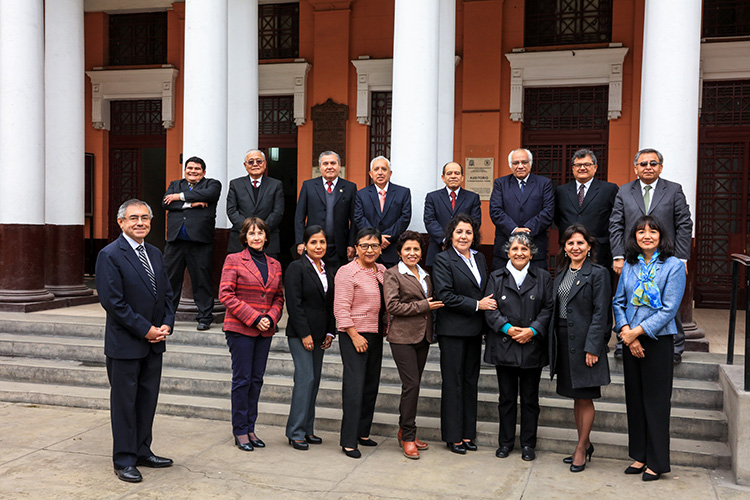 El Grupo de Investigación en Sistemas de Salud - SYSTEMIC, es un grupo de docentes y estudiantes de pre y postgrado con experiencia en investigación, que desarrolla investigación cualitativa y cuantitativa en el campo de sistemas de salud y sus principales componentes, tales como servicios de salud, recursos humanos en salud, financiamiento de la salud, etc. Si bien el grupo de conforma a proposito de la convocatoria del Vicerrectorado de Investigación y Postgrado, aglutina a equipos de investigación que vienen cultivando estas lineas de investigación desde hace muchos años, como se refleja en sus publicaciones.
Fingerprint
Dive into the research topics where Sistemas de salud is active. These topic labels come from the works of this organization's members. Together they form a unique fingerprint.
Network
Recent external collaboration on country level. Dive into details by clicking on the dots.