organization profile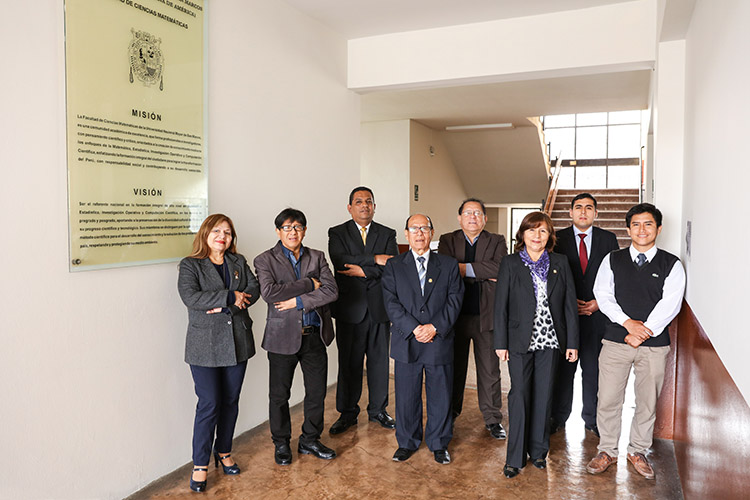 El Grupo de Investigación SOCIEDAD, ESTADÍSTICA Y UNIVERSIDAD (SEUNMSM) está conformado por docentes investigadores y estudiantes de pre y posgrado de la UNMSM, como también por investigadores externos nacionales e internacionales con el objetivo de desarrollar investigaciones, publicaciones, actividades académicas y asesorías, empleando la ciencia estadística para contribuir al avance científico y por tanto de la sociedad.
Fingerprint
Dive into the research topics where Sociedad, estadística y universidad is active. These topic labels come from the works of this organization's members. Together they form a unique fingerprint.
Network
Recent external collaboration on country level. Dive into details by clicking on the dots.


Fernández, D. M. M.

, Hidalgo, M. L. M., Arias, Y. M. A. &

Moreno, T. M. E.

,

2021

,

In:

Universidad y Sociedad.

13

,

1

,

p. 283-291

9 p.

Research output: Contribution to journal › Article › peer-review