organization profile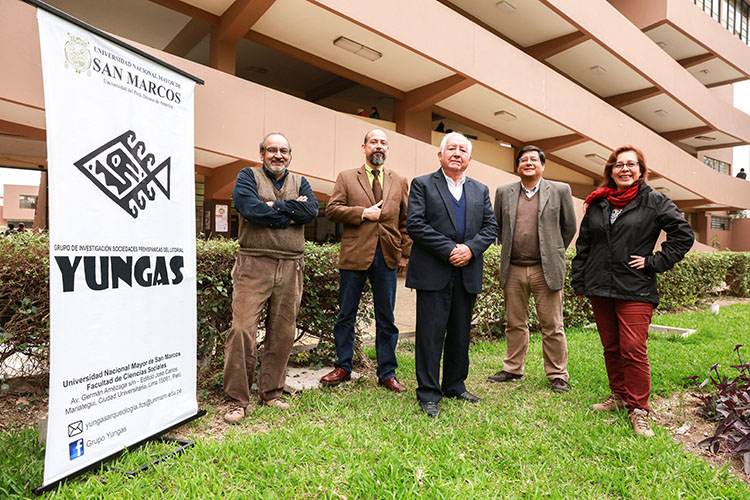 El grupo de investigación se aboca a caracterizar las sociedades que se asentaron a lo largo del litoral y la vertiente occidental de los Andes Centrales. Nos interesa estudiar los procesos de adaptación, acondicionamiento y manejo del territorio, desarrollo cultural, complejizacion social, entre otros.
Fingerprint
Dive into the research topics where Sociedades prehispánicas del litoral is active. These topic labels come from the works of this organization's members. Together they form a unique fingerprint.
Network
Recent external collaboration on country level. Dive into details by clicking on the dots.


11/06/19 → 18/08/19

2 items of Media coverage

Press/Media

11/06/19

1 item of Media coverage

Press/Media