organization profile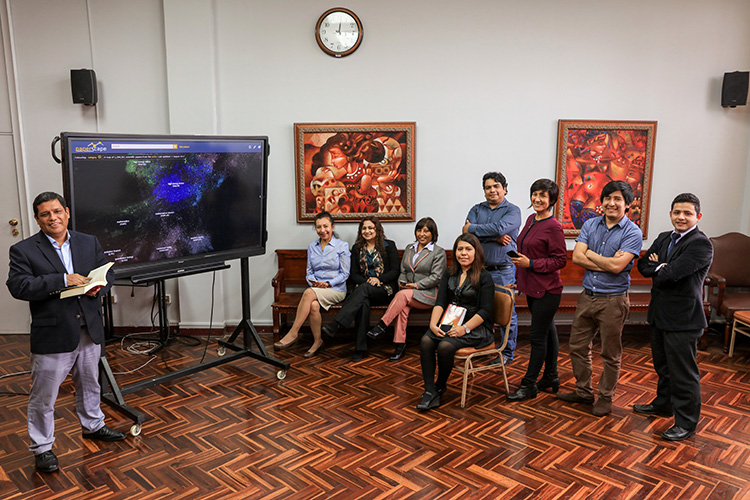 Las tecnologías de la información y comunicación (TIC), han revolucionado las actividades sociales y especialmente las académicas en las que se encuentran las universidades; la evolución y el impacto tecnológico constituyen un factor esencial para su entendimiento cabal de los cambios ocurridos en la investigación (redes sociales, almetrics, bibliometría, medición de indicadores de producción científica). Otro aspecto fundamental a estudiar son las vertientes jurídicas (derecho a la información, acceso a la información) y morales (ética de la información) que producen estas tecnologías ligadas a la información y cuya concepción parte de la Declaración Universal de los Derechos Humanos.
Fingerprint
Dive into the research topics where Tecnologías, derechos y libertades informativas is active. These topic labels come from the works of this organization's members. Together they form a unique fingerprint.
Network
Recent external collaboration on country level. Dive into details by clicking on the dots.


Núñez Lira, L. A., Valentín Loayza, J. E.,

Alfaro Mendives, K. L.

& Bonilla Dulanto, E. K.,

2020

,

In:

Revista Venezolana de Gerencia.

25

,

92

,

p. 1330-1346

17 p.

Research output: Contribution to journal › Article › peer-review